Missing Korean War soldier's sons receive their father's dog tag
Charles McDaniel Jr. was at home in Indianapolis when his wife told him he had a phone call. To his surprise, he learned that among the 55 boxes believed to hold the remains of U.S. servicemen killed during the Korean War was his dad's dog tag.
"I have to say I didn't think about the emotions that were very deep even though I was a small boy and have very little memory of my father," he said. "But I sat there and I cried for a while and it took a while to compose myself."
He and his brother, Larry, finally received their father's dog tag at an emotional ceremony on Wednesday in Washington, D.C.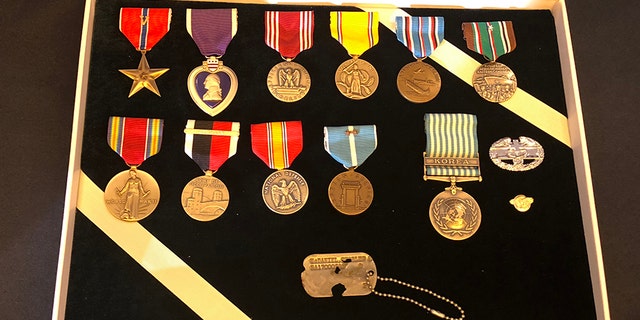 Charles Jr. said he was just 3 when his father, Master Sgt. Charles Hobert McDaniel, deployed with the First Cavalry Division in Japan around August 1950. After that deployment, Charles Jr. never saw his dad again.
McDaniel said that when news of remains from North Korea began to circulate, he and his family thought that there might be a chance that the lost soldier's might be included -- though they knew they odds were agains them.
Charles Jr., who himself served in the Army as a chaplain, said he didn't have many memories of his father, though he recalled that he "liked ice cream but always watched his weight."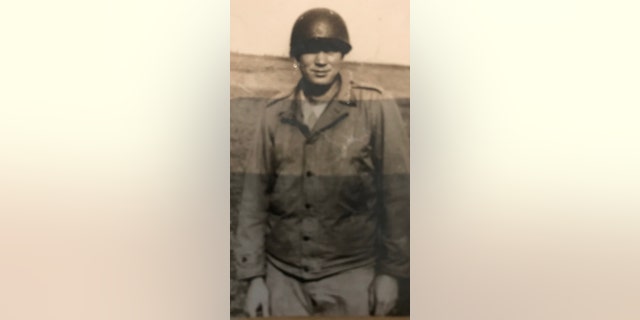 His strongest connections to Dad: the service, and the commitment to their country. McDaniel said his father had a long career in the Army before his Korean War deployment.
"He's an Army guy," he said. "I'm an Army guy, so I understand that."
REMAINS RECEIVED FROM NORTH KOREA 'CONSISTENT' WITH BEING US SERVICE MEMBERS, PENTAGON SAYS
McDaniel's younger brother, Larry, who was born at Fort Knox, Ky., in 1948, said he has no memories of his father. He "generates" an idea of what he was like, based on what people have said about him.
"I'm proud that my father was extremely patriotic, loved the country to death that he was able to dedicate his entire life for the country without hesitation," he said.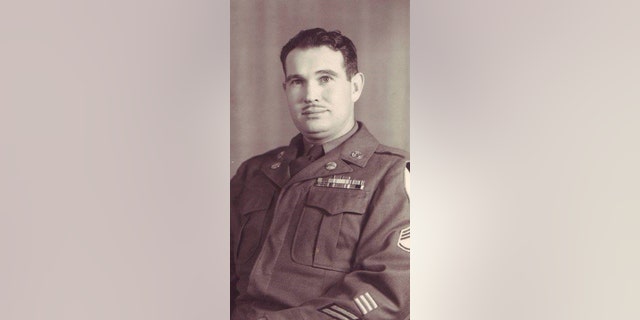 The brothers said they don't know if any of their father's remains will be identified but that recovered dog tag has them feeling "most fortunate" already.
The remains sent over from North Korea are "undergoing forensic analysis" at a lab in Hawaii; McDaniel's dog tag was the only one recovered.