Missing child safe after father pulled over by NYC traffic agent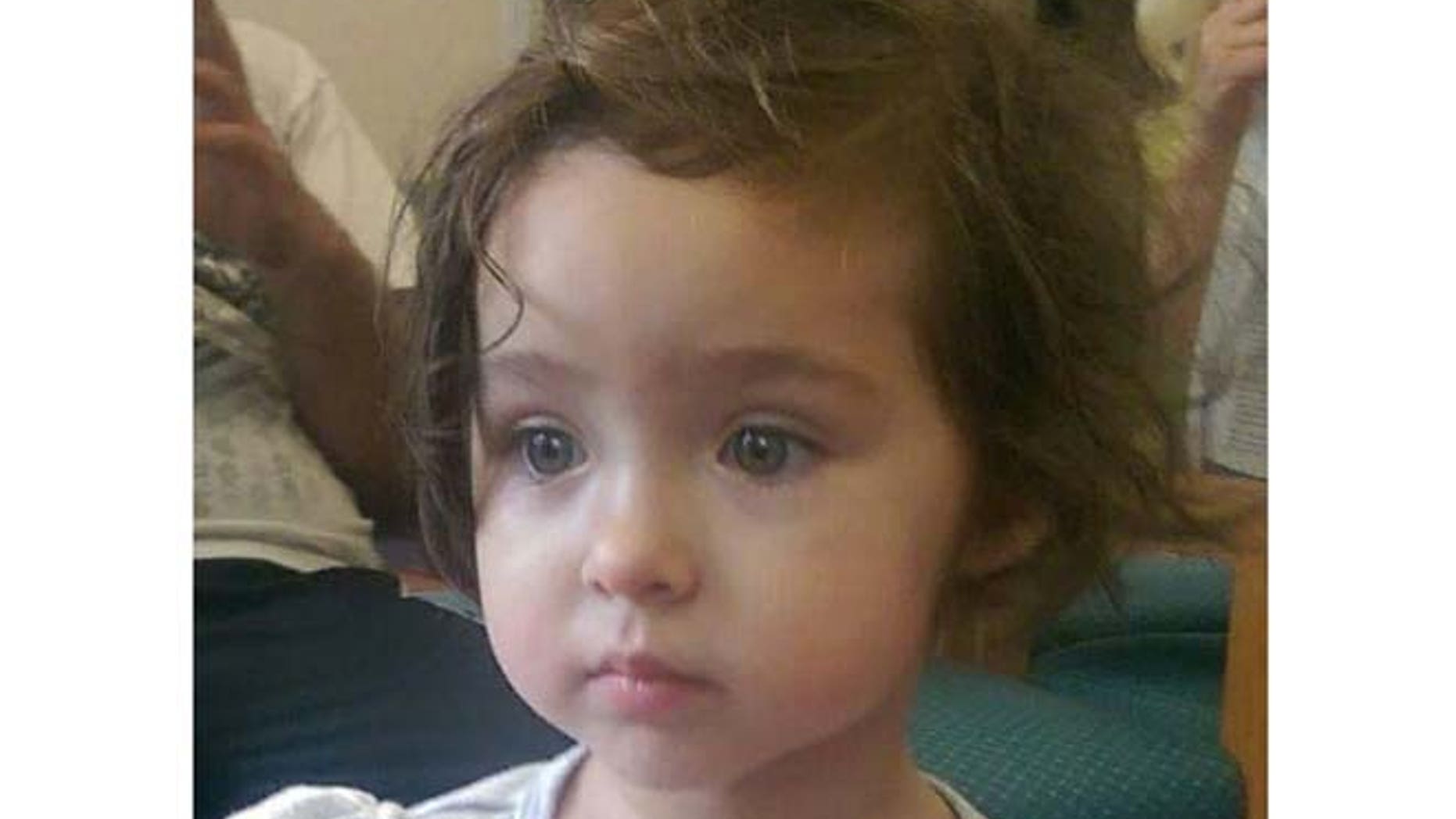 A father suspected of abducting his 3-year-old daughter was pulled over by a New York City traffic agent and taken into custody, the New York Post reported Friday.
The child was safe, Pennsylvania State Police said.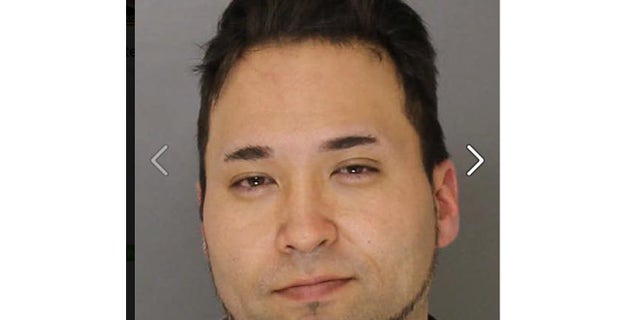 An Amber Alert was issued Friday for Ava Byrne, who was last seen around 12:30 a.m. on Vine Street in Nescopeck Borough, Pa., according to the Pennsylvania State Police.
Authorities said at the time they believed the girl was kidnapped by 24-year-old Robert Byrne and could be in great danger.
Ava, who has curly brown hair and hazel eyes, was last seen wearing only her diaper, according to police.
Robert Byrne was described as 5'9" and weighing 215 pounds. He has brown eyes, black hair and was described as driving a silver 2004 Hyundai Elantra with PA registration HKB-4681.
Police told WCBS-TV that the child was taken by Byrne "under circumstances that lead police to believe the child is in imminent danger."
Anyone with information about the abduction should immediately contact the police by calling 911.