Missing 15-year-old NC girl found, 44-year-old man arrested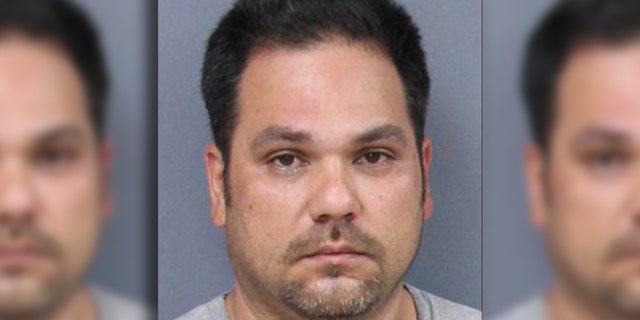 NEWYou can now listen to Fox News articles!
A missing 15-year-old girl has been found in Guilford County, North Carolina, according to a news release from the sheriff's office.
The girl was found between 8:30 and 9 p.m. Tuesday.
She had been missing since Saturday night.
The sheriff's office said Earl Robert Cunningham, 44, has been arrested and charged with possession of a weapon of mass death/destruction, sexual battery, possession of drug paraphernalia, possession of marijuana paraphernalia and contributing to the delinquency of a minor.