Minnesota man charged with driving while intoxicated for 28th time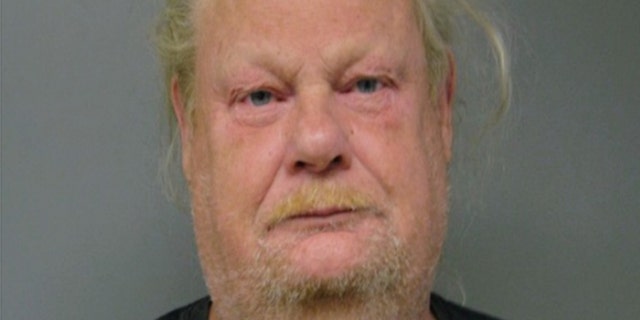 NEWYou can now listen to Fox News articles!
A Minnesota man who is "well known to the law enforcement community" has been caught driving while intoxicated for the 28th time, adding to what is widely believed to be a record in the state, prosecutors say.
Danny Lee Bettcher, 64, of New York Mills, remains in a local jail in lieu of $100,000 bail as he awaits an Oct. 30 court appearance for a felony-level drunken driving charge and refusing to submit to a breath test, the Minneapolis Star Tribune reports.
"I am way over," Bettcher said last week while putting his hands on a squad car to steady himself, according to a criminal complaint. "Take me to jail."
Assistant County Attorney Jacob Thomason said Bettcher is facing up to seven years in prison -- with one-third on supervised release – and five years of probation.
SCHOOL BUS DRIVER ARRESTED FOR ALLEGED DUI WITH 31 STUDENTS ON BOARD
Bettcher was arrested Thursday after leaving a VFW facility in New York Mills and ignoring a stop sign, the criminal complaint said. He was allegedly driving about 10 to 15 miles per hour on Highway 10 and was swerving.
When Bettcher was pulled over, his eyes were bloodshot and an officer spotted a beer can behind the passenger seat of the car, the Minneapolis Star Tribune reported.
State safety officials said Bettcher had a valid license that included "a restriction that any use of alcohol or drugs invalidates the license."
Bettcher previously served four years in prison for a drunken driving offense and has been ordered to treatment more than a dozen times, the newspaper said. He has also claimed he has been suffering from post-traumatic stress disorder in relation to military service, court filings showed.
His attorney did not respond to a request for comment from the newspaper.