Minneapolis Man Charged With Knowingly Spreading HIV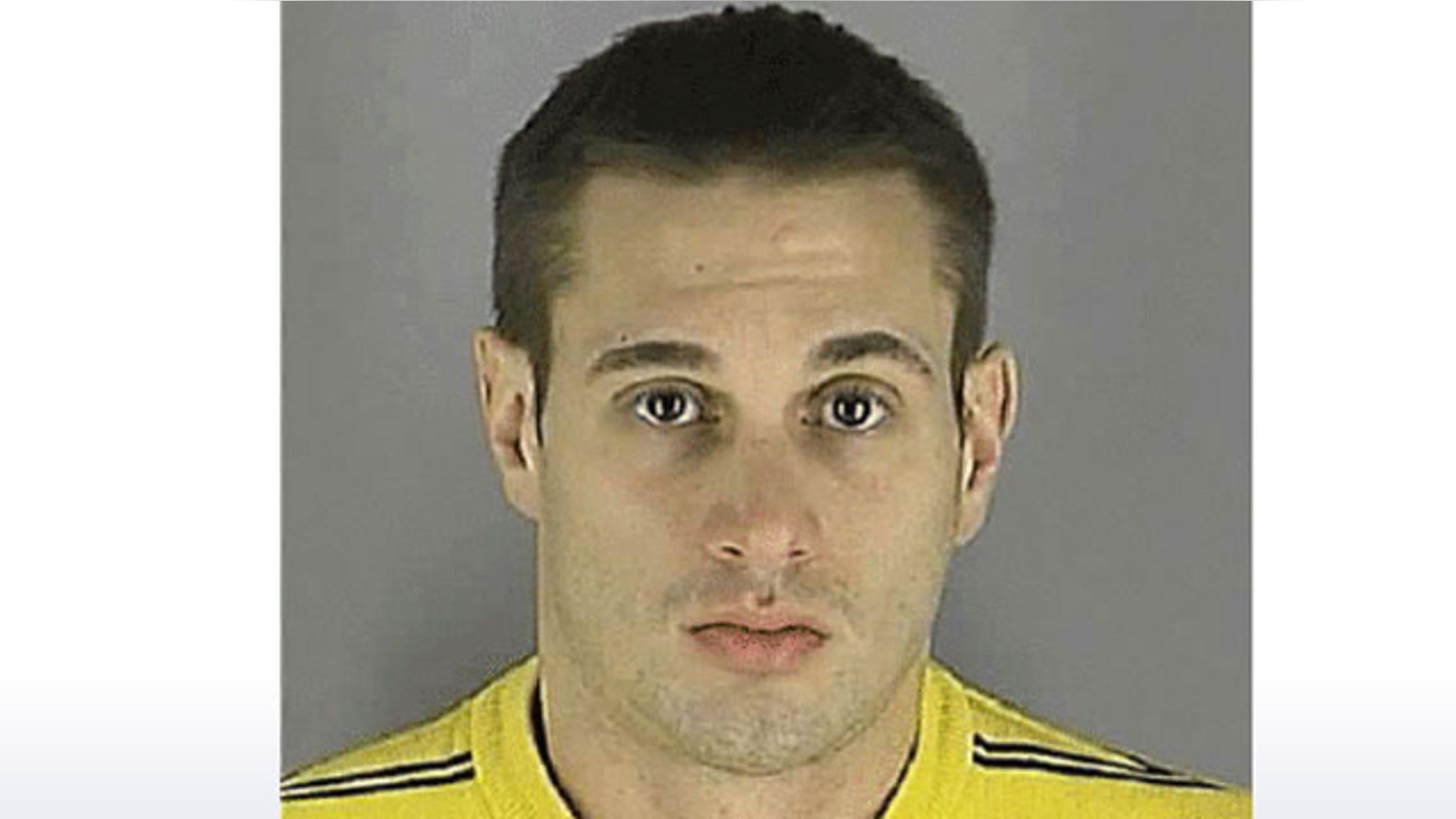 A Minneapolis man has been charged with third-degree assault for allegedly transferring HIV to people he sexually assaulted, knowing that he had the disease. The charges come on top of existing rape charges, MyFoxTwinCities.com reported Thursday.
Daniel James Rick, 28, was arrested Monday after alleged assault victims came forward and said they did not know he was HIV-positive. One of the victims tested positive for the virus, according to StarTribune.com.
Hennepin County Attorney Mike Freeman said Rick tested positive for HIV in January of 2006, and blatantly ignored counseling about safe-sex practices, the Tribune reports.
Rick is being held in Hennepin County jail with bail set at $300,000. He has prior convictions for second-degree criminal sexual assault, and failing to register as a predatory offender.
Click here to read more from MyFoxTwinCities.com