Michigan sheriff's officer accuses female superior of serial sexual harassment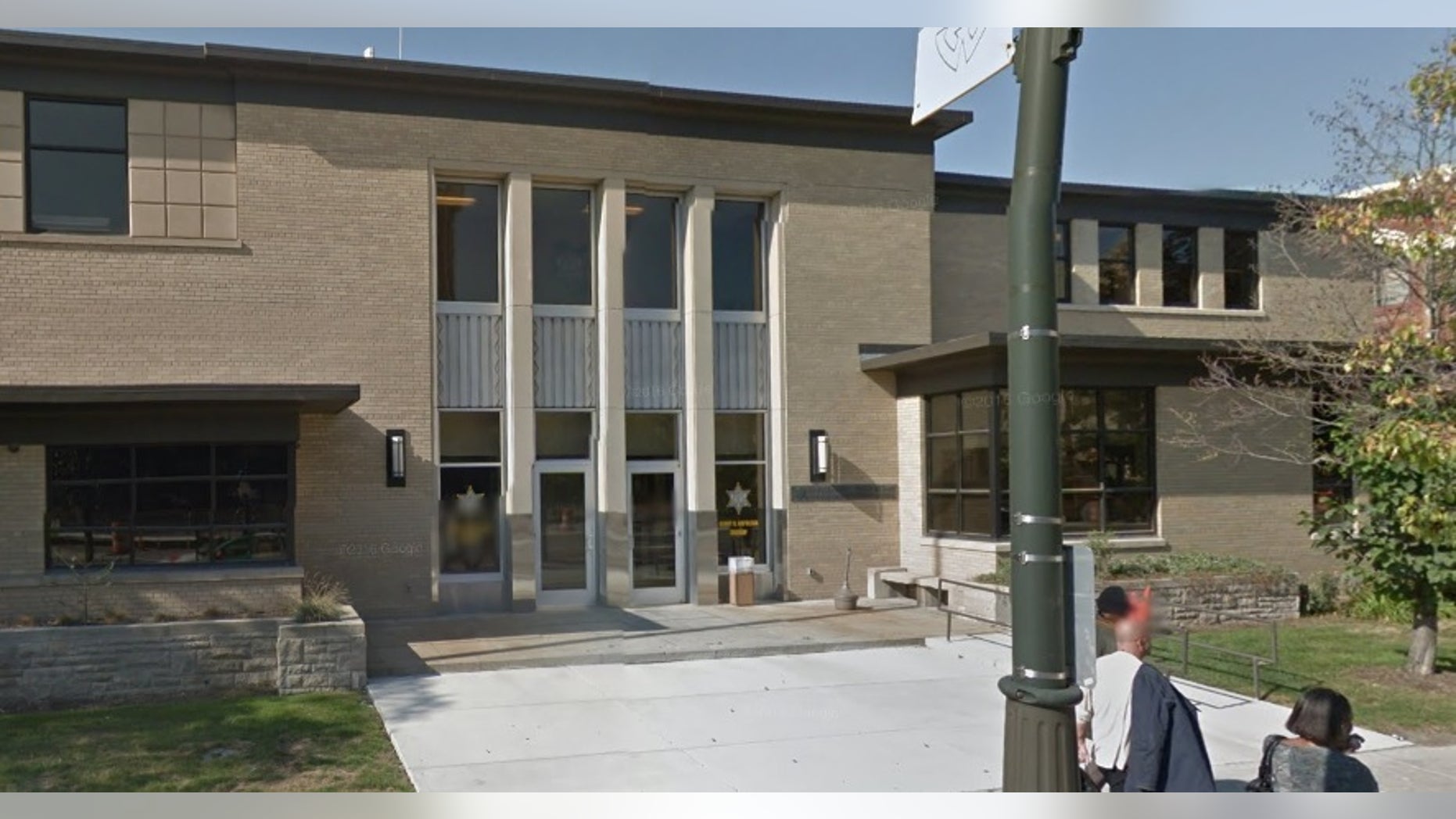 A sheriff's officer in Michigan claimed a female superior sexually harassed him again and again, in a new lawsuit aimed not at the woman but at his employer.
ROUND-THE-CLOCK MANHUNT ON FOR EX-ARMY RESERVIST WHO ESCAPED RHODE ISLAND DETENTION CENTER
Wayne County Sheriff's Officer Philip Kozlowski, 53, said when he tried complaining about the abuse, other supervisors laughed at him and a co-worker told him to "take one for the team," The Detroit Free Press reported.
"That's one of the problems you have in these reverse cases. A lot of men might think, 'Well, where's the harassment?'" Kozlowski's attorney, Scott Batey, said.
PHILADELPHIA POLICE INVESTIGATE VIDEO OF OFFICER FIGHTING TEEN
The lawsuit, filed in U.S. District Court in Detroit, contains a bevy of scandalous alleged details and quotes attributed to the female superior.
The woman once locked herself in an office to be alone with Kozlowski, according to the lawsuit. Kozlowski also claimed she lobbed raunchy comments at him, such as: "Did you see '50 Shades of Grey'? I bet you are just like him in bed."
In addition, she suggested he get his wife drunk so the three could have sex, the lawsuit stated.
The sheriff's office declined comment.
Kozlowski first filed a written complaint on Oct. 24, 2015; however, he said his superior turned the tables, accusing him of sexual assault. Though he was never charged with a crime, Kozlowski was eventually demoted.
"It's been devastating to his career," Batey told The Free Press. "The very fact that he had to file a lawsuit is devastating to his career. What a lot of employers don't get is that they can have an employee who is harassing someone, and all they have to do is take prompt remedial actions and stop it."