Michigan girls kick, throw coffee to fight off kidnapper, police say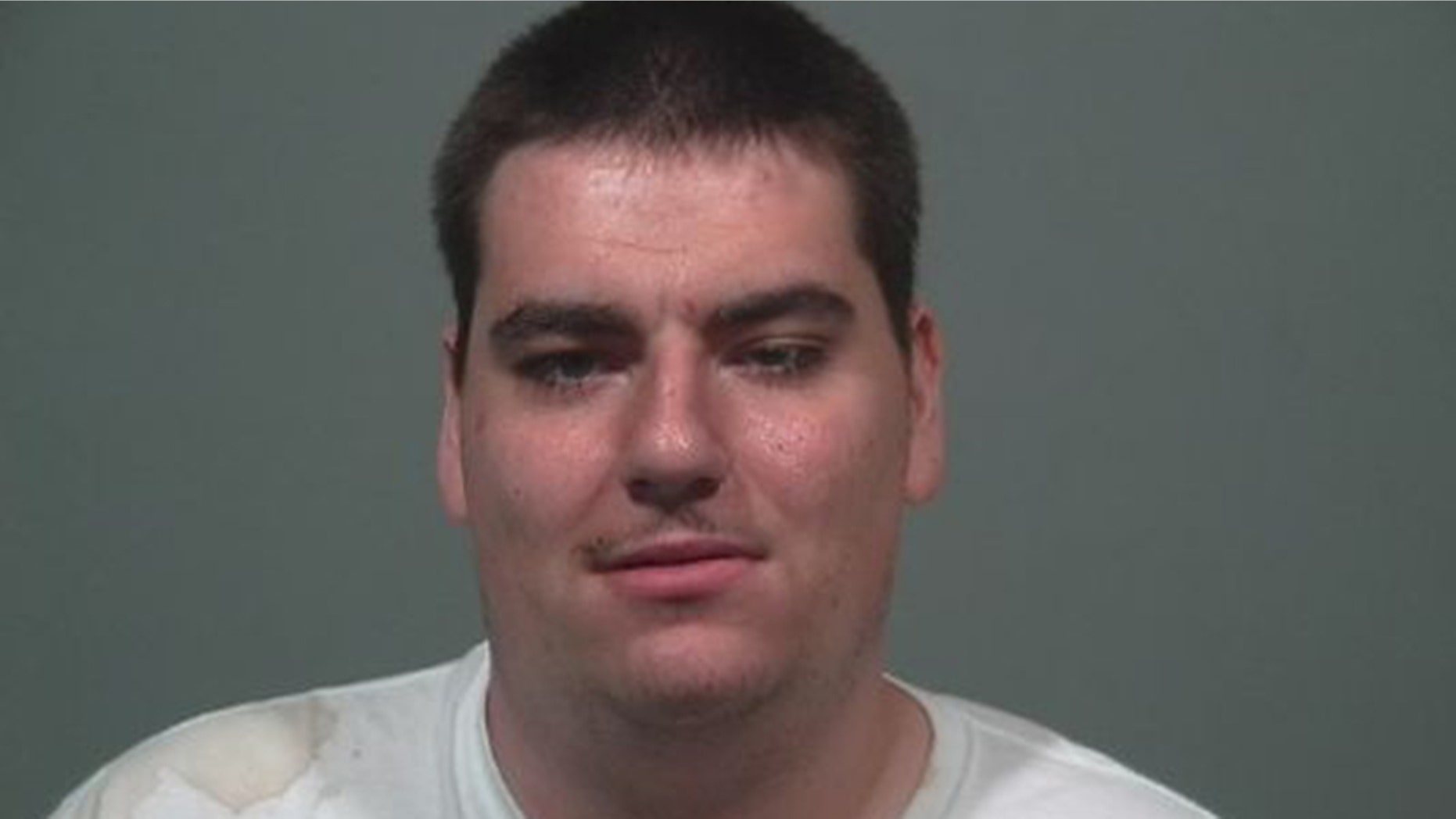 A grown man was no match for a group of girls who used kicks, punches and coffee to escape their potential kidnapper, police said.
The girls — ages 11 to 14 — were leaving a Speedway convenience store in Millington, Michigan, when a 22-year-old man "followed them across the street and grabbed the youngest girl around the head," the Millington Police Department said in an online statement.
The suspect, later identified as Bruce Hipkins, approached the girls as they were walking home from a local festival Friday night, The Washington Post reported.
FLORIDA MAN ARRESTED FOR BEATING 3-YEAR-OLD GIRL TO DEATH, COPS SAY
As he grabbed one of the girls — identified by The Post as Allison Eickhoff, 11 — he told her she was "coming with him," the police department said.
"[The man] grabbed my face, and he swooped me up and said, 'You're coming with me,' and I was really scared at that point," Allison recalled to The Post.
But the young girl was saved thanks to her 13-year-old sister and their two friends, who "kicked, hit, and threw their hot coffee on him," the Millington Police Department said.
"They fought the suspect — and they won."
Hipkins allegedly grabbed another girl, who has not yet been identified, by her hair. But again, the girls say they "kicked and hit" him until he let her go.
The suspect then fled as all four girls, who were shaken up but uninjured, ran to a nearby inn and asked for help.
LOS ANGELES POLICE SEEK SUSPECT IN ALLEGED SEXUAL ASSAULT OF PIT BULL
Authorities then located and arrested the suspect. He is now being held on a $250,000 bond at the Tuscola County Jail, where he is facing four felonies and a misdemeanor, USA Today reported.
When asked how they knew how to fend off the suspect, Allison told The Post she and the other girls "watch a lot of 'Law and Order' and 'Dateline' and also my dad taught us some moves."
"I think they did great," Millington Police Chief Jason Oliver told The Post of the girls' brave actions. "They did exactly what they should have done. They fought the suspect — and they won."
Oliver was not immediately available for comment when contacted by Fox News Tuesday afternoon.