Medal of Honor recipient whose WWII heroism went 'beyond call of duty' dies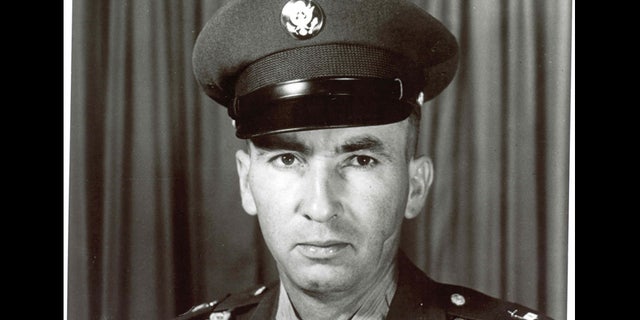 A Medal of Honor recipient and World War II veteran, who was hailed a hero for almost single-handedly holding off counter attacks by elite German troops, died on Tuesday in Washington State.
Wilburn K. Ross, who was originally from Kentucky, was 94.
Ross was awarded the Medal of Honor on April 23, 1945 for his actions that went "beyond the call of duty" near St. Jacques, France six months earlier, according to his Medal of Honor citation.
'HE EARNED IT': LAWMAKER FIGHTS FOR MEDAL OF HONOR FOR MARINE WHO DIED IN FALLUJAH
The day of the attack, Ross, then a 22-year-old Army Private in Company G, 30th Infantry Regiment, 3d Infantry Division, placed his light machine gun 30 feet away from German troops to absorb an enemy counterattack. His company had lost 55 out of 88 men, but instead of retreating, the machine gunner stood his ground – even as bullets flew in his direction and a German soldier crawled toward him with a hand grenade.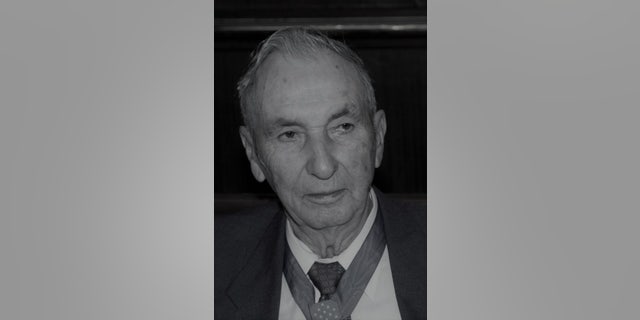 "Despite the hail of automatic fire and the explosion of rifle grenades within a stone's throw of his position, he continued to man his machine gun alone, holding off six more German attacks," the Medal of Honor citation said.
With so many men down and his ammunition depleted, Ross was advised to withdraw. He declined to do so. Suddenly, more ammunition arrived and he opened fire on enemy troops, killing 40 and wounding 10 others.
He "broke the assault single-handedly, and forced the Germans to withdraw," the citation said. He remained at his post for 36 hours until he was certain that all the German troops retreated.
NEVADA VETERAN FINALLY AWARDED WITH MEDAL OF HONOR
Ross returned to Kentucky after the war was over and became a highway patrolman with the state. He eventually returned to the Army and became a Master Sergeant. During a stint in Korea, his last combat duty, he was badly wounded. The injury was the fourth time he was wounded in the line of duty, UPI reported.
He eventually retired and settled in DuPont, Washington, where he became a bus driver for a Veterans Administration hospital.
He was twice honored with a commemorative stamp, in 1983 and 2013. Ross, a widower, is survived by his six children.
There are 73 Medal of Honor recipients alive today, according to the Congressional Medal of Honor Society.