McKayla Maroney: Larry Nassar molested me 'hundreds' of times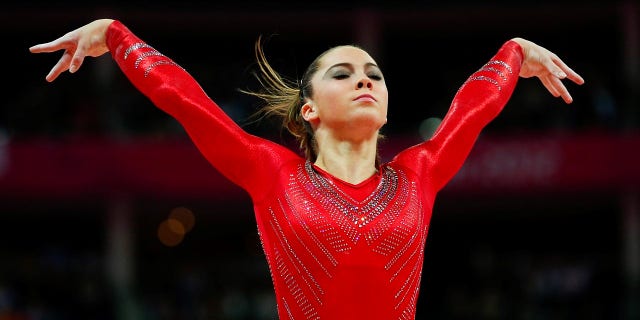 NEWYou can now listen to Fox News articles!
Olympic gold medalist McKayla Maroney said former team doctor Larry Nassar molested her "hundreds" of times for years until she retired from gymnastics.
Maroney, who won a gold medal in the team event and a silver in vault at the 2012 Summer Olympic Games in London, first detailed her accusations by the since-convicted team doctor in a lengthy message last October. She said the abuse began when she was 13 years old during one of her first times at Karolyi Ranch, the USA Gymnastics National Team training center.
"He told me he was going to do a checkup on me and that was the first day I was abused," Maroney told NBC's "Dateline" in a preview clip released Wednesday.
GOLD MEDAL MONSTER: VICTIMS RECOUNT YEARS OF ABUSE BY USA GYMNASTICS DOCTOR LARRY NASSAR
The gold medalist said Nassar told her she was getting "medically necessary treatment that he had been performing on patients for over 30 years." She added that Nassar would molest her "every time" the disgraced team doctor treated her at trainings and competitions.
By the time she retired from the sport, it amounted to "hundreds" of incidents.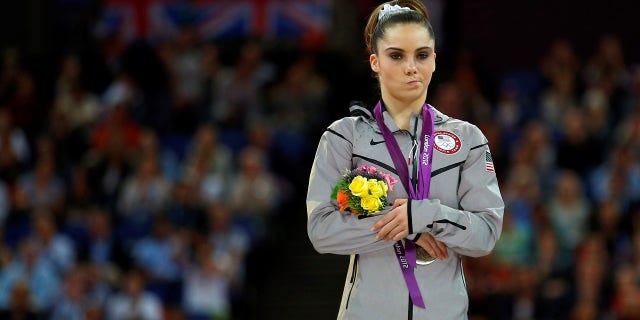 "He said that nobody would understand this and the sacrifice that it takes to get to the Olympics. So you can't tell people this," Maroney recalled. "I actually was like, 'That makes sense. I don't want to tell anybody about this.'"
She added: "I didn't believe that they would understand."
Nassar has since been sentenced to 40 to 175 years in prison for sex crimes. Maroney was one of more than 140 girls and women, including fellow Olympic gymnasts Aly Raisman, Gabby Douglas and Simone Biles, who have come forward and accused Nassar of abuse.
OLYMPIAN JORDYN WIEBER SUES MICHIGAN STATE, USA GYMNASTICS OVER LARRY NASSAR ABUSE
Though she signed a non-disclosure agreement as part of a secret settlement with USA Gymnastics, Maroney was allowed to give a victim impact statement during Nassar's sentencing.
"Dr. Nassar was not a doctor, he in fact is, was, and forever shall be, a child molester, and a monster of a human being," Maroney wrote in her January statement that was read in court.