McCain hits Navy warships in report on Pentagon waste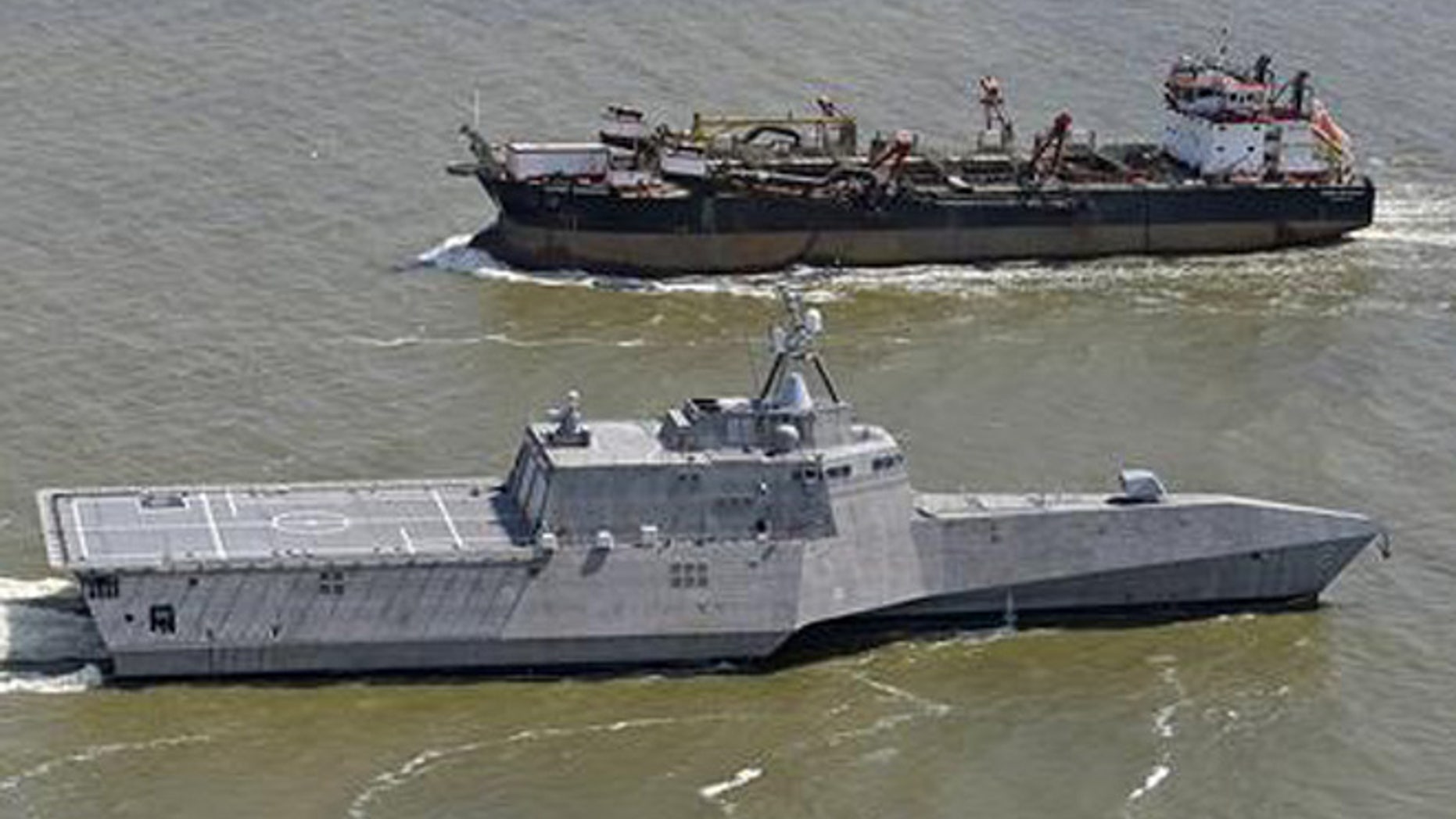 Sen. John McCain is blasting the Navy for spending $12.4 billion for 26 littoral combat ships -- calling it "an unfortunate and classic example of defense acquisition gone awry."
McCain, R-Ariz., a Navy fighter pilot during the Vietnam War and the chairman of the Senate Armed Services Committee, said that the United States cannot afford to waste its money on unnecessary or poorly performing programs.
The littoral ships, designed to operate in shallow coastal waters, initially were budgeted at $220 million per ship, but the cost has ballooned to $478 million per ship.
The Navy also said the cost of each ship is below the congressionally mandated cap of $480 million since that limit was set in 2011, and the production cost per ship has been steadily declining.
Navy Vice Adm. Thomas Rowden, commander of Naval Surface Forces, defended the program to lawmakers in the House of Representatives earlier this month.
"We're learning about the issues. We're learning about how to maintain it, and going forward, I am 100 percent confident that we'll tackle those issues and we'll defeat them," Rowden said.
Besides the ships, which McCain says have "no proven combat ability," he singles out the Pentagon for improperly spending $458 million on incomplete or inappropriate travel expense reimbursements; $58 million for alternative fuel sources for the Navy; and $1 million for reimbursements for unauthorized expenses at casinos and strip clubs.
The Associated Press contributed to this report.