'Massive manhunt' in Illinois for two 'dangerous' escaped inmates, including alleged murderer
Authorities in southeast Illinois are on a massive manhunt for two "dangerous" inmates who busted through a hole in the wall using a pipe on Saturday morning.
A third suspect, Justin Bray, who was charged with unlawful use of a weapon, was captured Saturday night nine miles north of the jail, and is now being held on $1 million bond, Fox 2 reported.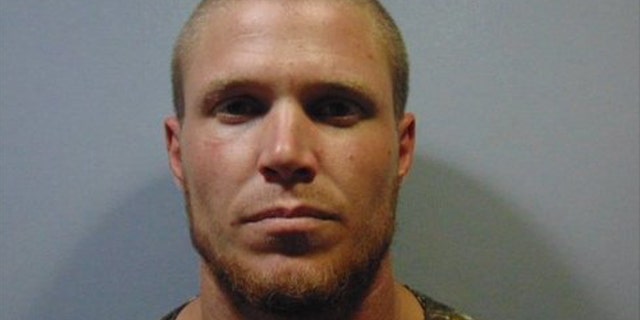 The White County Sheriff's Office said the two escaped men, Zachery Shock, 24, and Johnny Tipton, 61, were spotted Sunday night near the intersection of Illinois Route 1 and Illinois 141, about 20 miles from the jail.
Shock was in jail for murder and aggravated battery with a firearm, and Tipton was being held on charges of theft and possession of stolen property.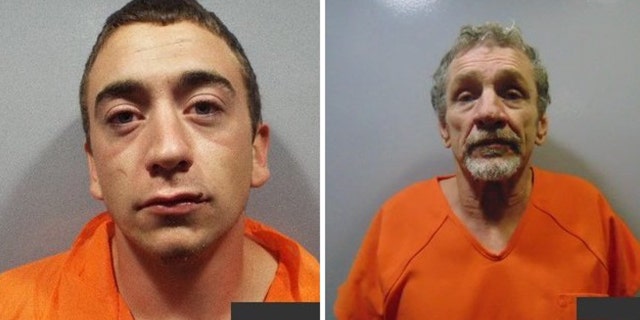 The sheriff's office believes the three inmates started their plan to escape Friday night and got out early Saturday morning.
The sheriff said 25 officers have been involved, including Illinois State Police, local agencies, canines, and an airplane.