Massachusetts off-duty sergeant shoots officer, then kills self, district attorney says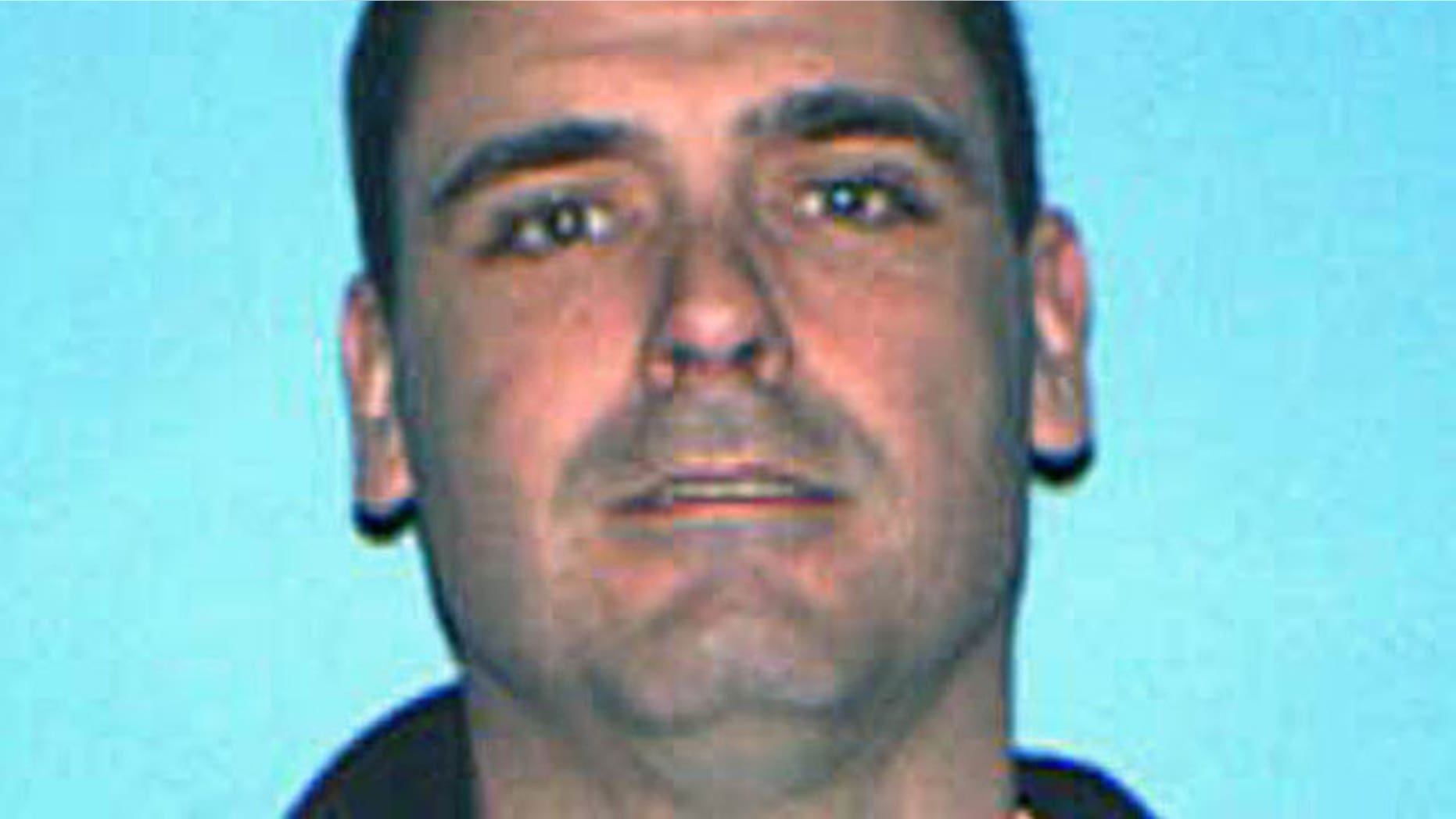 BEVERLY, Mass. – A Massachusetts district attorney says an off-duty sergeant shot a police officer from a nearby town, then returned to the scene and killed himself as authorities closed in.
Beverly Police were called before 6 p.m. on Friday after reports of a person being shot. When they arrived, they found off-duty Beverly Police Officer Jason Lantych suffering from serious injuries outside of Starbucks.
In a Friday night press conference, Essex District Attorney Jonathan Blodgett alleged that Hamilton Police Sergeant Ken Nagy shot off-duty Beverly officer Jason Lantych and then fled the scene.
Lantych underwent surgery on Friday night. His condition is unknown.
Nagy and Lantych knew each other, but the motive for the shooting is unclear, the district attorney's office said. Beverly and Hamilton are towns about 5 miles apart in northeastern Massachusetts.
Nagy was promoted to sergeant last summer after 19 years of service, according to a July 3 story from the Hamilton-Wenham Chronicle. His wife, Katie, smiled as she pinned a badge on Nagy's uniform, and their two young sons clapped, the newspaper reported.
Beverly and Hamilton are about 5 miles from each other in northeastern Massachusetts.
The Associated Press contributed to this report.
To read more on this story, see the myFOXboston.com article here.
Hamilton Police sergeant accused of shooting Beverly Police officer: MyFoxBOSTON.com