Massachusetts man buried dog alive because it didn't get along with kitten: reports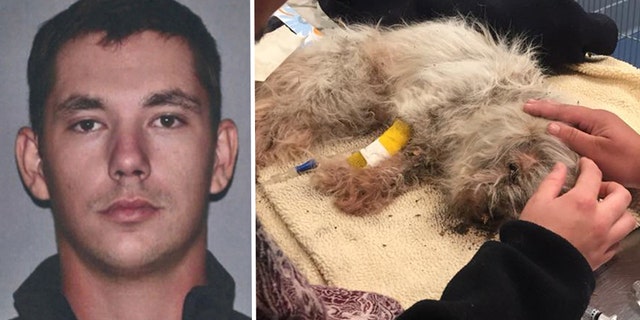 A Massachusetts man was reportedly arrested on Sunday after he allegedly buried an 18-year-old dog alive because it didn't get along with his cat.
Richard Piquard, 24, of Whitinsville, buried "Chico," a Shih Tzu dog, behind his home while he was still alive, Northbridge Police Chief Walter Warchol told the Telegram & Gazette.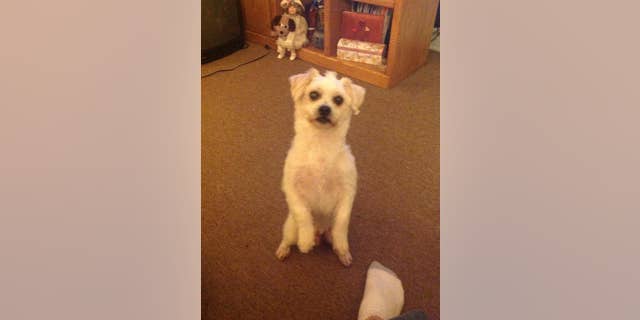 "Even in my 41 years here, I've never seen anything like it," Warchol said. "We've seen other forms of animal cruelty. Burying something alive is a little beyond the reach."
Piquard reportedly had the dog for 18 months after his former girlfriend could no longer keep him in her apartment.
TEXAS DOG FOUND WITH SHOELACE EMBEDDED IN NECK, SEVERELY SWOLLEN HEAD, SAVED BY ANIMAL RESCUE
Kaylee Belanger, the woman who found Chico buried alive, wrote on Facebook that Piquard texted her on Sunday around 11 a.m. that the dog "passed away last night." Belanger said that just a day prior, Piquard was showing off his new kitten to her.
She claimed she found Chico buried alive in dirt and underneath a rock.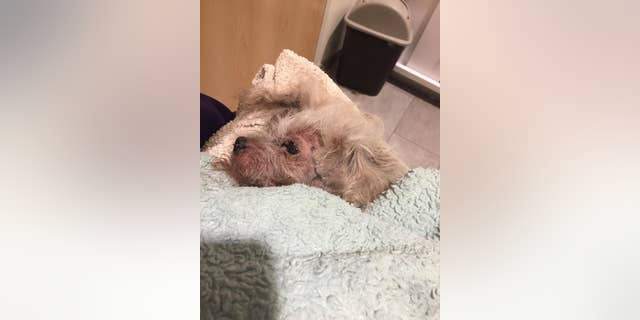 "He yelped in pain, dirt in every part of him," Belanger wrote. "He felt flat like a pancake from the rock weighing him down the hole."
The dog was rushed to a veterinary hospital, where he was euthanized, police told the newspaper.
Piquard was reportedly charged with one count of animal cruelty and was released on $1,000 bail.