Massachusetts man allegedly bit rival coach's ear after basketball game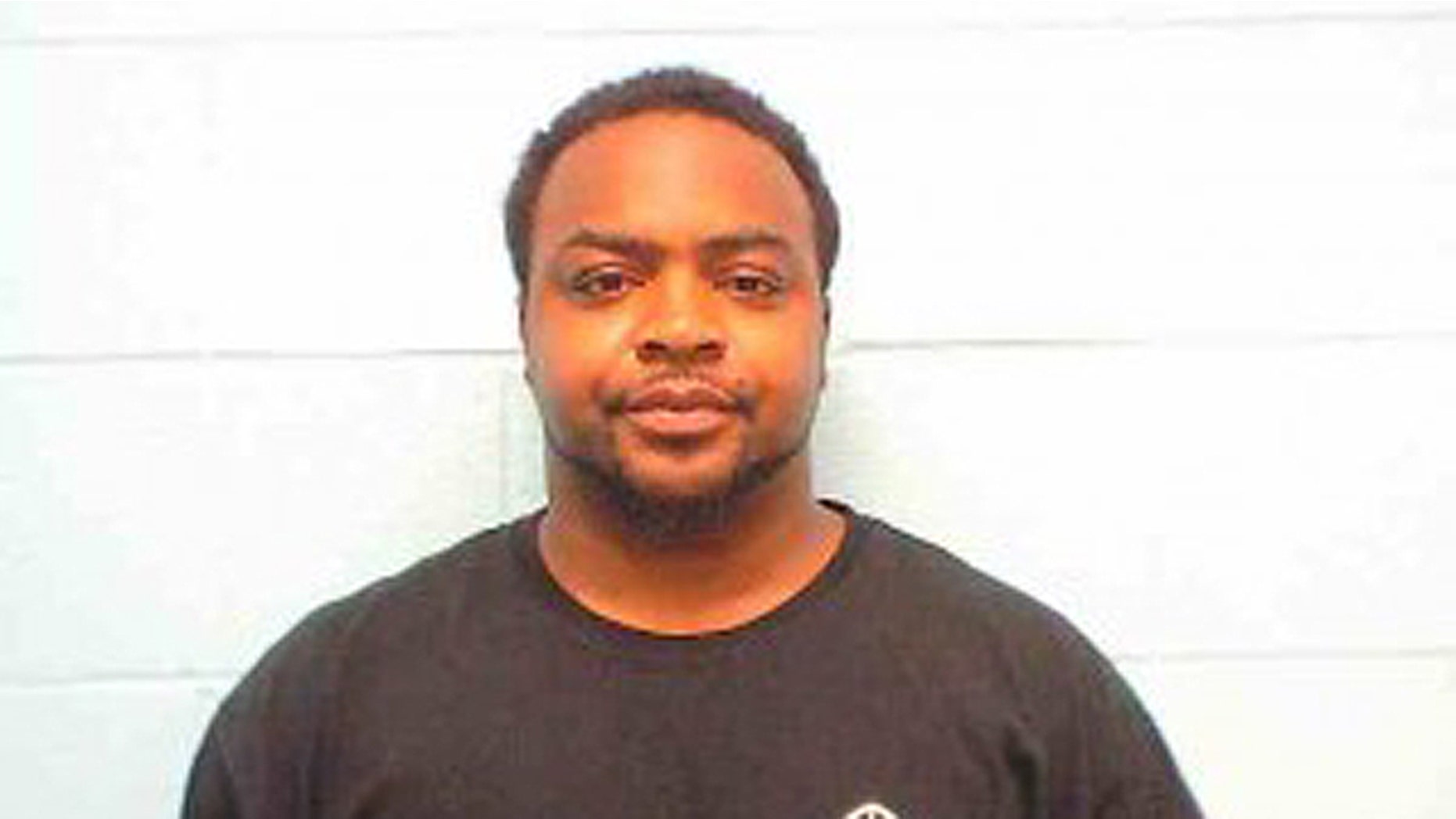 A Massachusetts youth basketball coach has reportedly been arraigned for biting off part of a rival coach's ear after a middle school basketball game last week.
Timothy Forbes, 34, of Springfield, is being held without bail until his next court hearing on Friday. Forbes, an assistant coach on his son's sixth-grade team according to police, allegedly attacked the winning team's coach after his team lost, WGGB.com reports.
"While in line shaking hands with opposing team, this defendant came out of nowhere and attempted to kick [the victim] and was able to get a hold of him and punched at his face," Hampden Assistant District Attorney Marie Angers said. "While they were wrestling he then bit his left ear and chunk of it came off, the defendant then fled."
Philip Lauro, Forbes' attorney, said words were "exchanged" that led to the outburst.
"Mr. Forbes has dedicated his life to coaching his boys and has no prior instances," Lauro said.
Police, however, said Forbes has a lengthy criminal history, including arrests for assault and battery, kidnapping and destruction of property.
The portion of victim's ear that was bitten off was later reattached, WGGB.com reports.
A spokesman for the Catholic Youth Organization told the website that all coaches, assistant coaches and referees undergo rigorous background checks before being hired. Forbes' affiliation to the losing team is being investigated.