Massachusetts man accused of locking Verizon tech in vault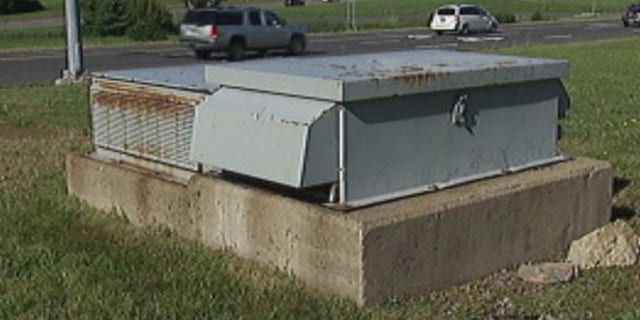 Police say a Massachusetts business owner admitted that he locked a Verizon technician in an underground vault Monday after the worker parked on the grass near the man's business, MyFoxBoston.com reported.
Howard Cook, owner of Westboro Self Storage, is expected to be summoned to Westborough District Court on charges of kidnapping, breaking and entering into a motor vehicle in the daytime, receiving stolen property and larceny under $250, the report said.
Cook is accused of shutting 45-year-old Michael Hathaway inside a vault and placing two heavy rocks on the door to prevent him from leaving, the report said. Hathaway managed to call 911 from his cellphone after 'some guy' had screamed at and closed the door on him.
Police removed the rocks and Hathaway described the man who yelled. Police later visited Cook's storage facility, where he reportedly admitted to locking Hathaway inside.
Click for more from MyFoxBoston.com