Massachusetts Boy Charged With Bringing Toy Gun on Bus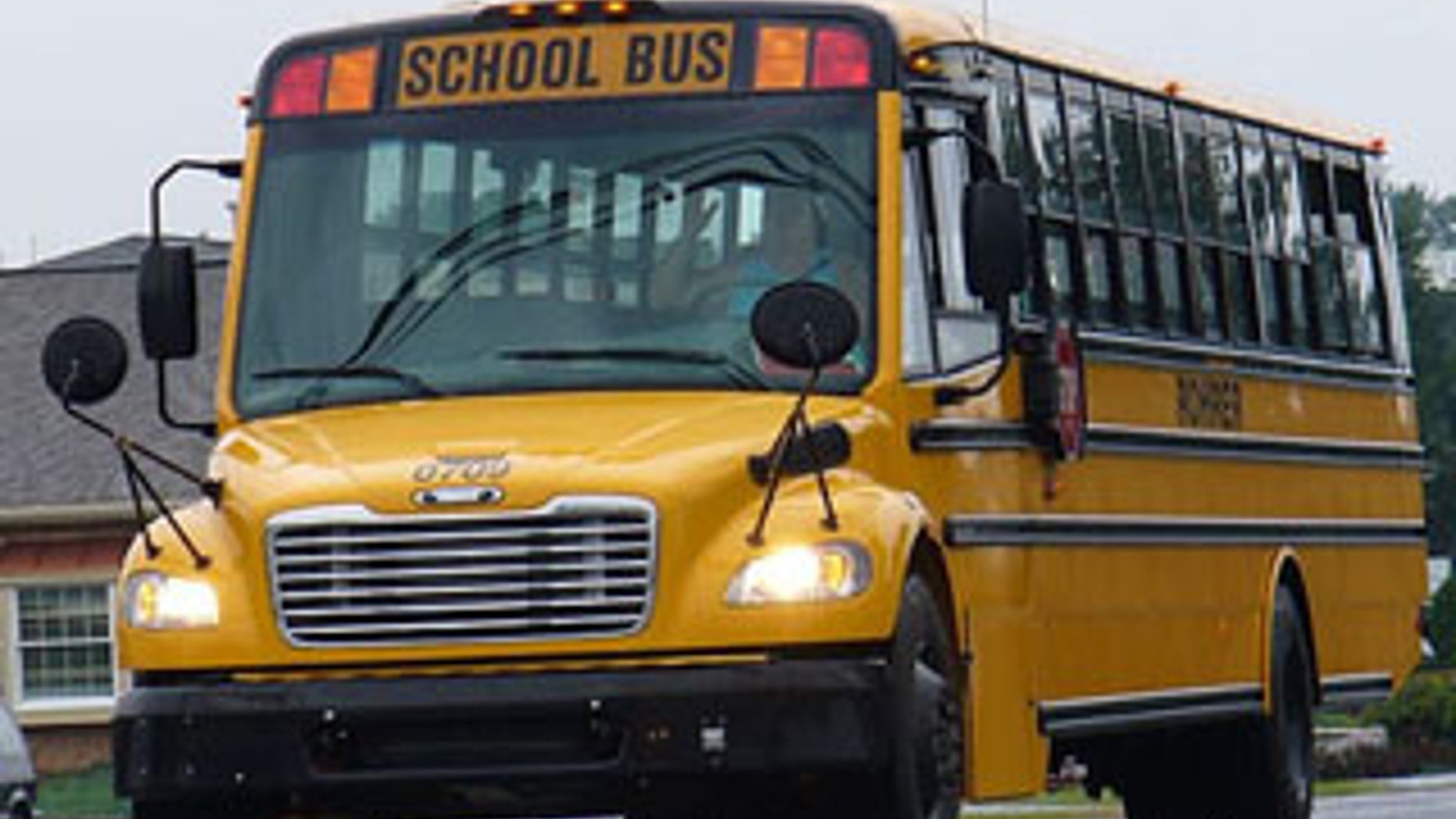 Police say a 9-year-old elementary school student from Palmer, Mass., will be summoned to juvenile court to face charges for bringing a toy handgun on the school bus, MyFoxBoston.com reports.
Chief Robert Frydryk says the school district has a "zero tolerance policy" regarding weapons. Even though the gun was a toy, it is considered a weapon because it shoots soft plastic projectiles.
The boy told police he forgot he had it in his jacket when he got on the bus on May 5.
Frydryk says there is no indication the elementary school student wanted to hurt anyone. The student's name was not made public.
Superintendent Gerald Fournier says that the school took appropriate action "based on the policies and procedures we have in place," MyFoxBoston reports.