Massachusetts authorities seek public's help in 2011 double murder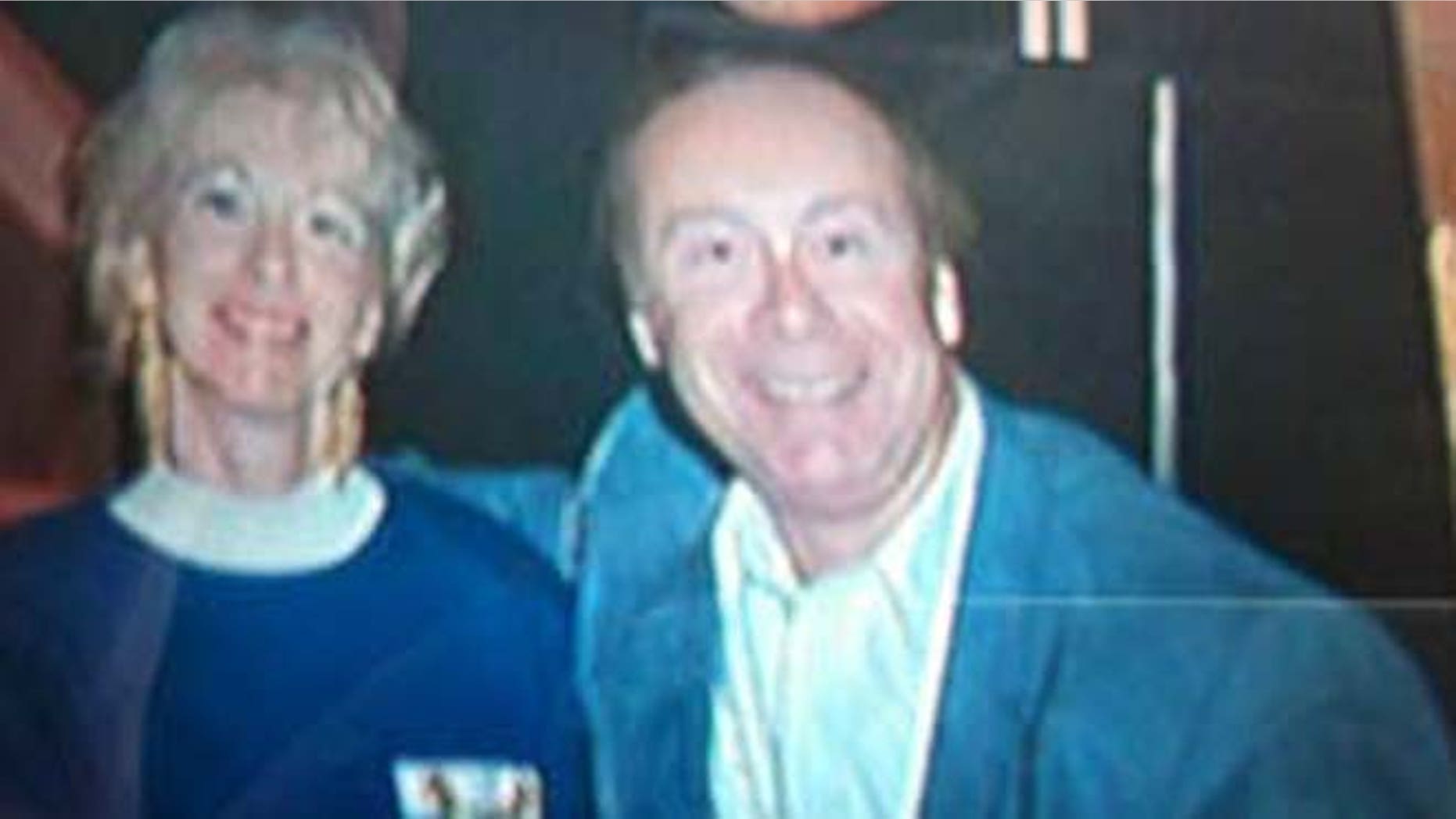 Massachusetts authorities are seeking the public's help in the investigation of the shooting deaths of a North Andover couple nearly two years ago.
John Magee, 69, and his wife 67-year-old Geraldine were found dead in their home by their daughter and two grandchildren on Dec. 14, 2011.
The couple's Lexus SUV was found burning about 20 miles away from their home the night before.
On Tuesday, Essex District Attorney Jonathan Blodgett and Andover Police Chief Patrick Keefe said they are still actively investigating the "double homicide."
"The investigation remains active and a high priority," Blodgett said in a statement, according to MyFoxBoston.com.
"We will continue to pursue every lead until we find the person or persons responsible for this tragic murder and seek justice for the Magee family in court," the statement said.
Authorities did not release specific details about the investigation and urged anyone with possible information to contact Massachusetts state police detectives.
Click for more from MyFoxBoston.com.
The Associated Press contributed to this report.