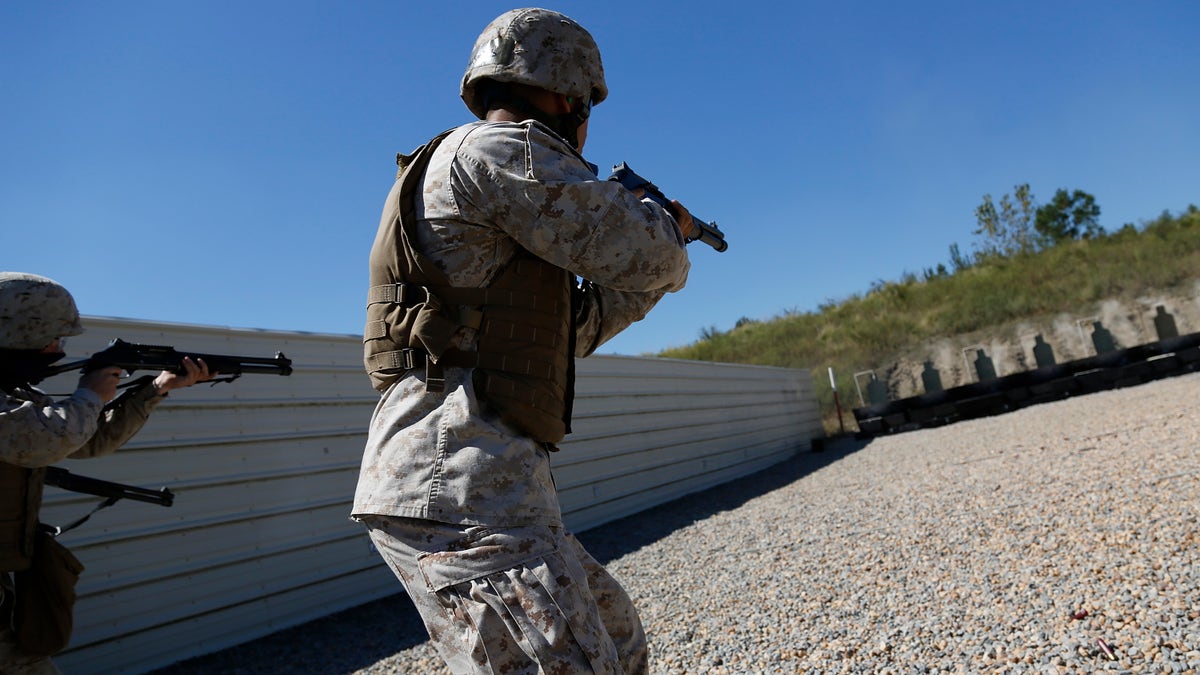 A U.S. Marine has been sentenced for sharing explicit images of female troops through a private Facebook group, Military.com reported Monday.
The Marine, who was not identified, was sentenced to 10 days of confinement. He is the first to be charged in the photo scandal that sparked a congressional inquiry as well as a new investigative task force led by the Marine Corps.
MARINES UNDER INVESTIGATION FOR SHARING NUDE PHOTOS OF WOMEN
The Marine pleaded guilty at a summary court-martial June 29, according to Military.com. In addition to the 10 days in confinement the Marine was demoted three ranks and has to forfeit two-thirds of his pay for one month.
The Naval Criminal Investigative Service had previously identified 89 people who participated in the sharing of explicit photos of female service members online. According to Military.com, 67 of those identified are active-duty or reserve Marines and 22 are civilians.
AFTER MARINE CORPS SCANDAL, SERVICES ISSUE SOCIAL MEDIA GUIDELINES
The nude-photo scandal that rocked the Marine Corps earlier this year came after the Defense Department launched an investigation into the shared images on a Facebook page called "Marines United."
It was later reported that the scandal was found to have extended to all service branches of the military after a secret site, known as Anon-IB, was discovered.