Man who mailed fake bomb to IRS once sent severed finger: court papers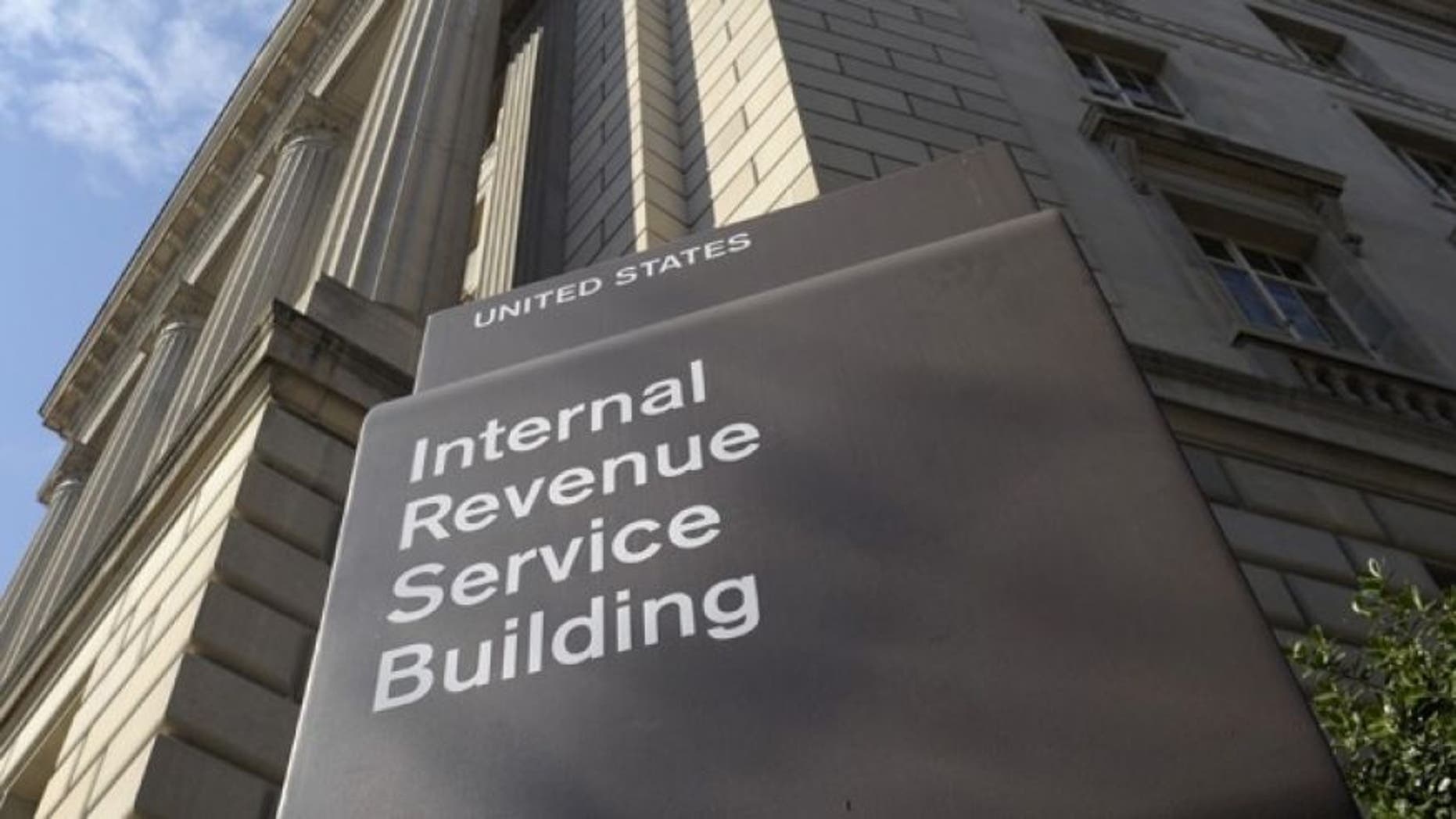 Most people dream about giving the finger to the IRS, but authorities said a Washington state man actually did it.
Norman Lariviere, 68, of Olympia, was charged Monday for allegedly mailing a fake bomb to IRS workers in Ogden, Utah on July 6, Seattle PI reported. Charging papers also said he sent his finger, a bullet and a marijuana joint to tax collectors in 2016.
Lariviere admitted to investigators that he was the man who severed his finger and even showed the agents "the homemade device he utilized to perform the action."
He has been upset with the agency since he was laid off in the 1990s from his job as a civilian defense contractor, court documents said.
He began filing grievances with federal agencies related to the Department of Defense, saying he shouldn't have to pay taxes because the government hadn't satisfied his claims.
Charging papers say Lariviere told investigators he made and sent the fake bomb. He remains jailed.
The Associated Press contributed to this report.