Man Uses Fallen Soldier's Photo to Seduce Women Online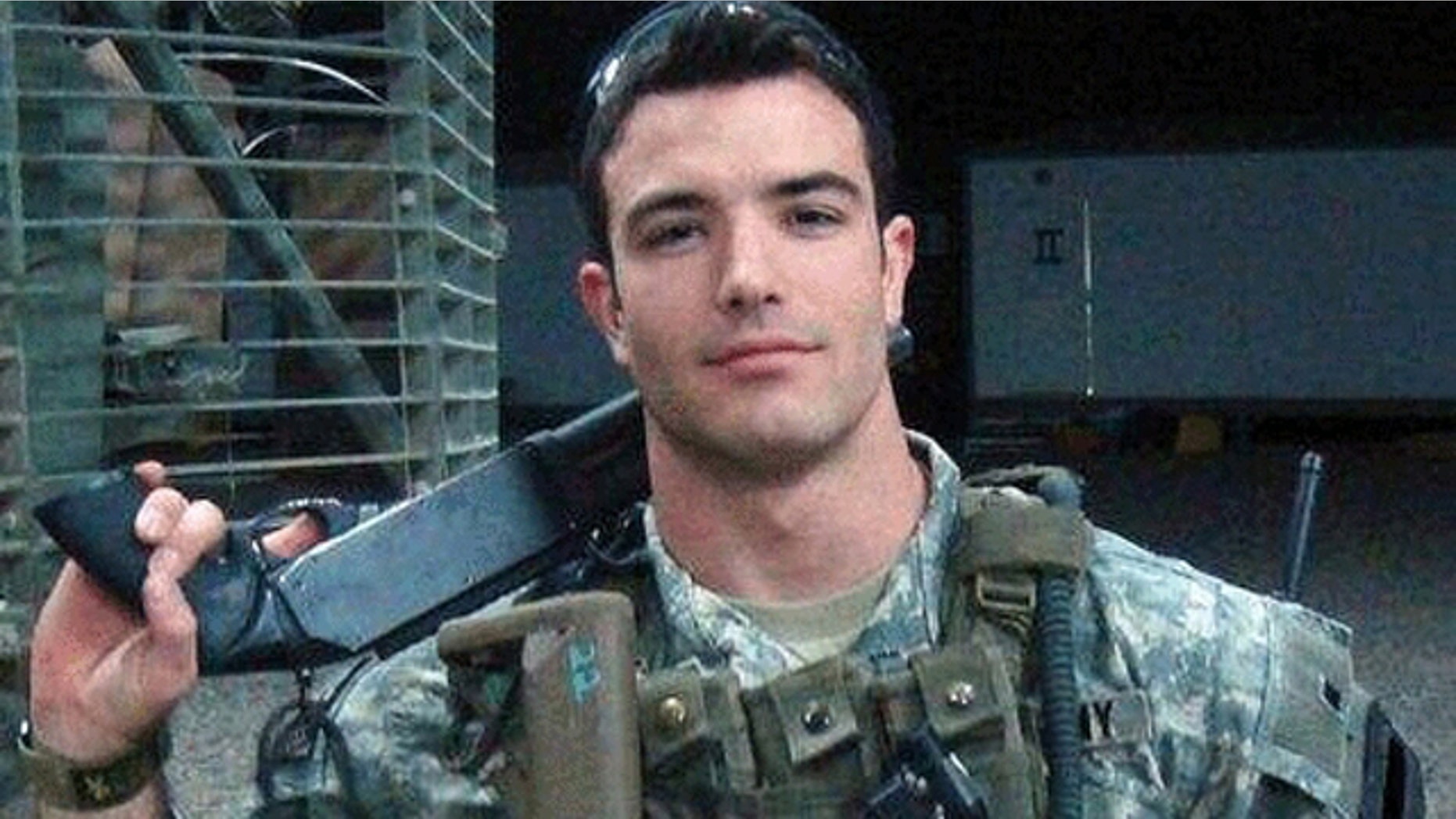 A Facebook fraud is accused of using pictures of a dead war hero to seduce women he meets online.
The real soldier's comrades and women who experienced the ruse say the Internet lothario, who claims to be fictional New Yorker "Dylan Sorvino," hijacked the memorial photos of Sgt. Roberto Sanchez, a strikingly handsome 24-year- old US Army Ranger killed in combat in Afghanistan in 2009 after five tours of duty.
Sorvino posted the tragic photos of the square-jawed Special Forces soldier as his profile pictures on Facebook and then passed himself off to women he e-mailed as an all-American hero who grew up in the Big Apple, studied law and then enlisted in the Army to fight in Afghanistan and Iraq.
Sanchez's heartbroken family was alerted to the scam days ago by a woman who stumbled upon photos of Sanchez on a military Web site and recognized him from Sorvino's Facebook page.
"This guy went on the Ranger battalion Web site looking for a fallen soldier to use," said Sanchez's mother, Wendy Holland.
"My son died for this country. How can anyone do that? It's so heartless."