Chicago man sentenced in killing of girlfriend's daughter who pleaded, 'Please, daddy, don't'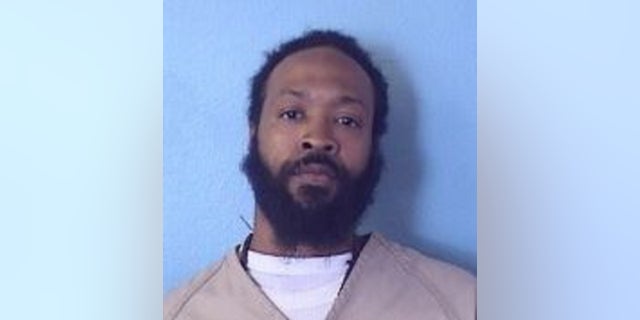 A Chicago man was sentenced to 60 years in prison Tuesday after admitting to stabbing his girlfriend's 12-year-old daughter as she screamed, "Please, Daddy, don't" while he beat and attacked her with a hammer.
John Singleton, 32, pleaded guilty to the first-degree murder of Alexis Stubbs in June 2017 following an argument with her mother, the Chicago Tribune reported.
Prosecutors dropped charges of kidnapping and aggravated battery to a police officer against him.
After the attack in which she was stabbed over 11 times, Singleton texted the girl's mother to say: "See wat (sic) u made me do… u gon pay for this."
Singleton had been paroled from prison in April after serving part of a three-year sentence for choking Stubbs' mother, an incident witnessed by the girl. During his incarceration, he and the mother, who was not identified, reconciled and kept in touch.
On June 7, he was released on electronic monitoring and went to stay with the girl and her mother in their apartment on Chicago's North Side.
While spending the day together on June 11, Singleton and the mom got into a fight about buying cigarettes that escalated into a fight over his living situation, the paper reported.
Later on, Singleton saw Stubbs as she was walking out of the apartment building and pushed her into a vestibule before grabbing her hair and throwing to the ground. The attack was caught on video surveillance.
Prosecutors said he then pulled a hammer from his pocket, raised it in her direction, grabbed her by the hair again pushed her upstairs into the apartment.
A voicemail to her mother revealed her plea of "Please, Daddy, don't."
At the time of the killing, neighbors said the girl and her mother had been inseparable.
"They was like Siamese twins, you know, you didn't see them apart," said Reggie Taylor, a maintenance worker who knew the girl most of her life. "She really, she really took care of her baby."