Man in Superman robe jumps to his death from Tennessee high-rise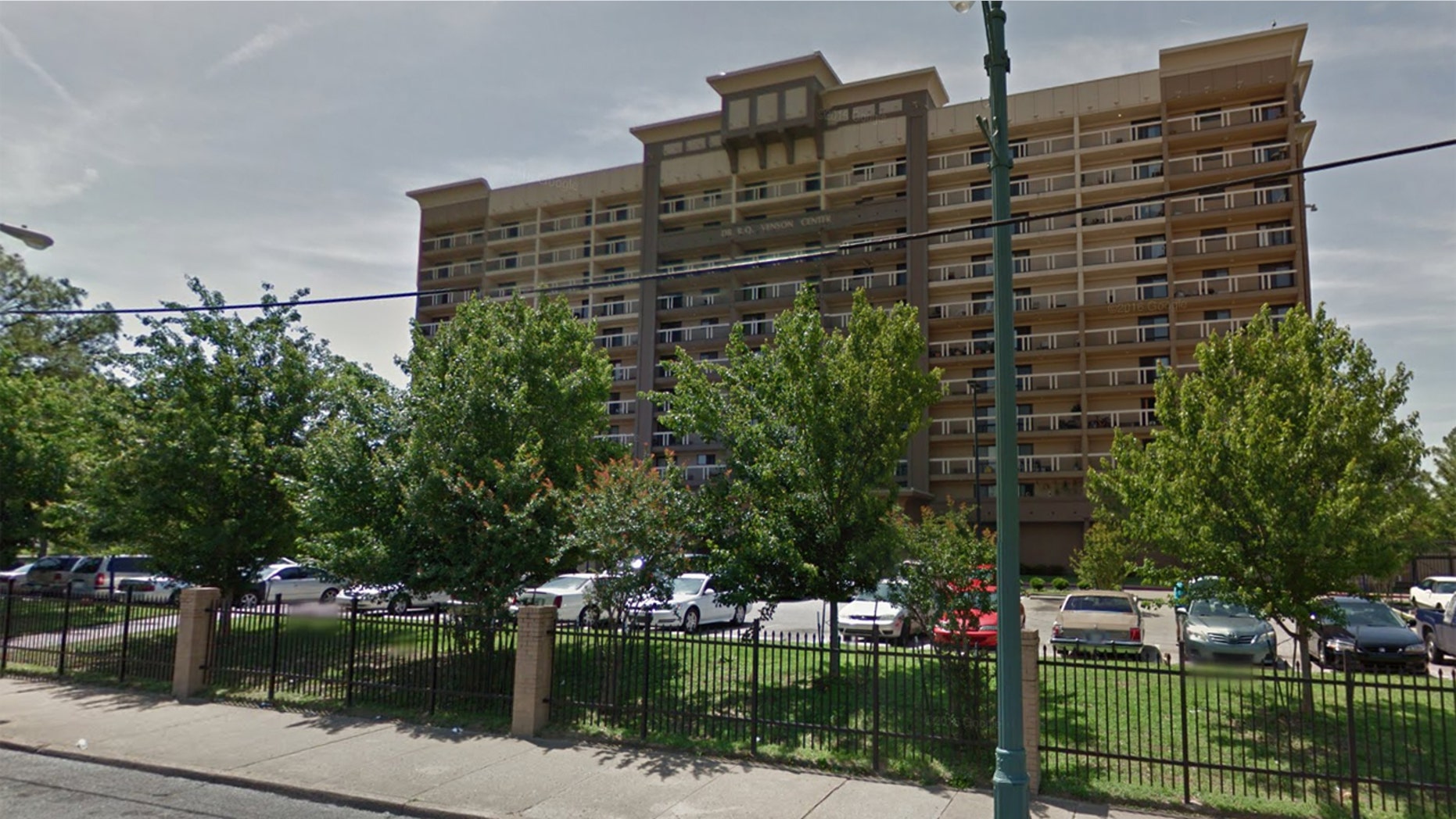 A man wearing a Superman robe jumped to his death Friday from the balcony of a high-rise building in downtown Memphis, officials said.
Memphis Police spokesman Sgt. Louis Brownlee told The Commercial Appeal the incident was reported around 10:28 a.m., when dispatchers received word the man jumped from the 10th floor of a building that is mainly home to elderly and disabled residents.
The man, whose name was not released, was produced dead at the scene by the Shelby County Medical Examiner.
William Fielder, who works at Gordon's Auto Body across the street, told The Commercial Appeal he saw the man yelling on the top balcony.
"The next thing you know all these people are here," Fielder said.
A resident of the building, Melvin Washington, told the newspaper he talked to the man a few days ago, and nothing seemed strange about him.
"He wasn't intoxicated or anything, and he seemed like he was in his right mind," Washington told The Commercial Appeal. "He was a good fellow to me."