Man gets 10 years for killing girlfriend's 2-year-old son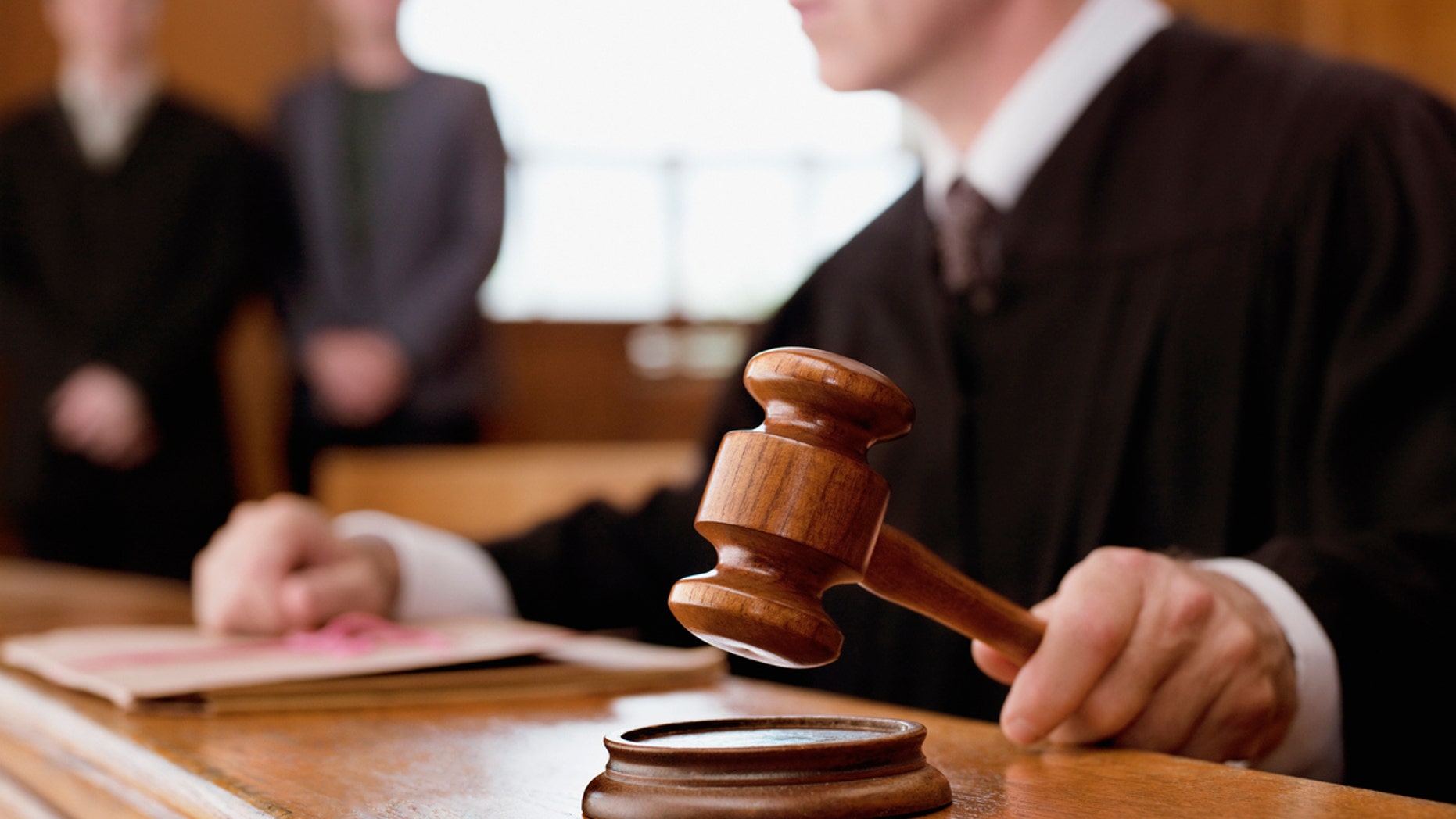 A 22-year-old man in Oregon was sentenced Tuesday to 10 years in prison for killing his then-girlfriend's 2-year-old son in 2016.
Since November 2016, Taylor L. Kraig has faced multiple charges, including aggravated murder, in the death of Zachariah Daugherty, the Oregonian reported.
Kraig had been the sole caretaker on the day of the child's death in August 2016, Multnomah County prosecutors said. Kraig reportedly called his girlfriend home from work, telling her the child had become unconscious.
Together, they took Zachariah to a local hospital, where the boy later died. Prosecutors said Kraig waited an hour before seeking medical attention for the boy.
According to FOX 12 Oregon, the child was taken to a hospital with traumatic injuries.
Prosecutors briefly considered the death penalty, but those charges were dropped after the Oregon State Medical Examiner's Officer changed the toddler's autopsy reports, court records indicate.
Kraig did not initially tell investigators that he had abused the boy. Court records indicate Kraig and his girlfriend provided authorities with conflicting stories about what about happened to the child.
The precise "manner" of the child's death was listed as undetermined, the Oregonian reported. Court documents list the boy's ultimate cause of death as viral and bacterial bronchopneumonia with bone marrow suppression and anoxic brain injury.
Kraig pleaded guilty in July to first-degree manslaughter, the report said.