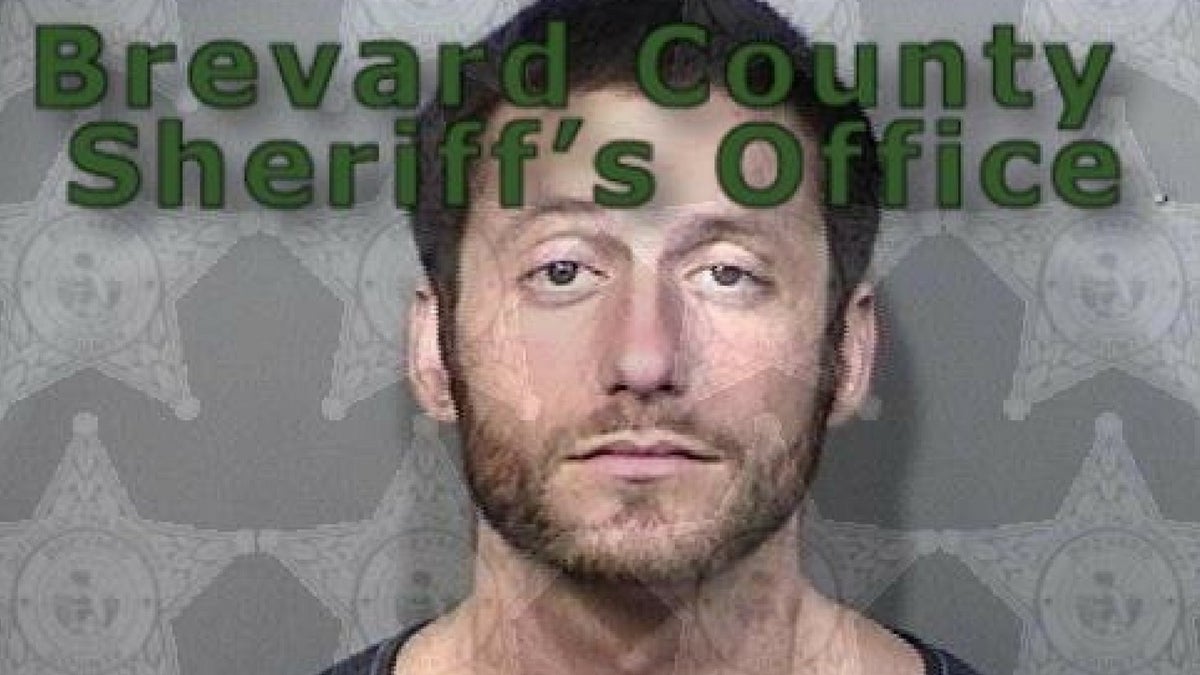 A Florida man was shocked to discover a criminal on-the-run sought sanctuary in his closet while fleeing cops.
Herman Jackson, 87, of Merritt Island, Fla., said he was taking a nap Thursday when he heard a noise coming from his sliding doors. The veteran woke up from his nap to discover Alexander Koretsky standing in his home.
"I looked up and there he was standing in my living room!" Jackson told FOX 35 Orlando.
WOMAN, WANTED IN HUSBAND'S DEATH, KILLS FLORIDA WOMAN TO STEAL HER IDENTITY, POLICE SAY
Jackson said the fugitive attempted to explain why he was there; he needed a glass of water. The homeowner said Koretsky snatched a water bottle and fled.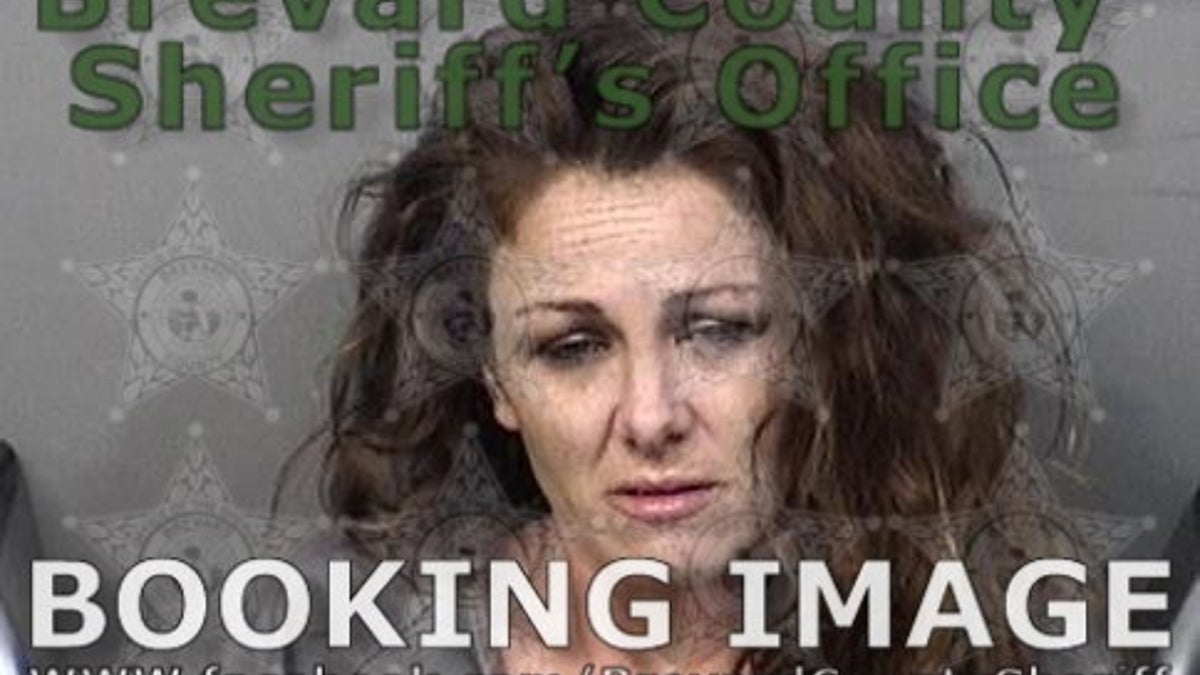 The veteran said he called the cops to report the strange encounter. When Jackson went to his closet he found a lot of his clothes on the floor. It appeared Koretsky was looking for an outfit change.
"Everything was torn-up," Jackson said, "And a lot of it on the floor, like he was trying to find something to change into, I don't know."
FLORIDA MAN'S OWN DASHBOARD CAMERA LANDS HIM IN JAIL
Police were able to track down Koretsky soon after and discovered the fugitive and his girlfriend, Shelby Adams, 26, were on the run in a stolen vehicle. The couple each have a long arrest history.
Jackson said he's kicking himself for not locking the doors at the time of the incident but will remember from now on.
"I was always forgetting the key," Jackson explained, "I'd have to come around and I'd have to come around back and get in."