Man disarms would-be church shooter, gets shot by police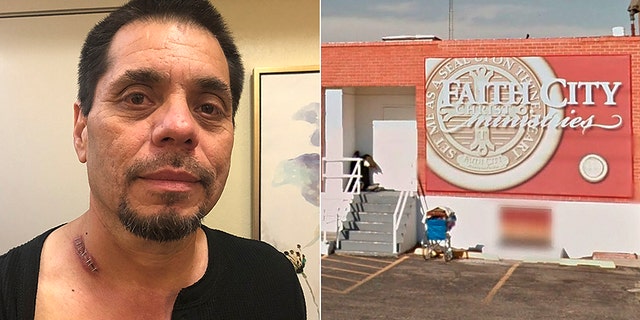 A man disarmed a would-be hostage shooter at a church in Amarillo, Texas, but when officers arrived, he was shot twice.
On Feb. 14, the same day the Florida school shooter killed 17 people, a gunman barged into the Faith City Mission during morning church service.
Police said the initial call just before 9 a.m. referenced an armed suspect holding approximately 100 people hostage in the chapel.
Just before police arrived, Tony Garces, a student at the city mission, snatched the handgun away from the would-be killer after others wrestled him to the ground.
"I took the gun away from a man who attempted to take others in the church hostage," Garces told Fox News. "He already fired off one shot and I wasn't going to let him fire again."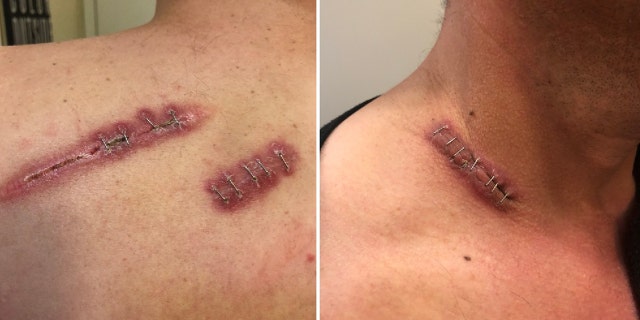 But when Amarillo police officers arrived through two locations, Garces' heroic move put him in unexpected danger.
"I thought it was over, but they – the cops – shot me," Garces told the local news. "The good guys shot me."
When officers told Garces to throw the gun down, he hesitated for fear that the gun would discharge and harm someone. Instead, he tried to put the gun on the floor – that's when he said he was shot twice.
Garces was rushed to the hospital and the man who was the actual gunman, Joshua Len Jones, was arrested. Jones is facing six charges of aggravated kidnapping.
Today, Garces is out and back on his feet after spending time at Northwest Texas Hospital for a blood clot in his lung and now faces steep medical bills, probably a lot of long-term physical problems, and a possible legal battle with the city of Amarillo, according to his lawyer, Jeff Blackburn.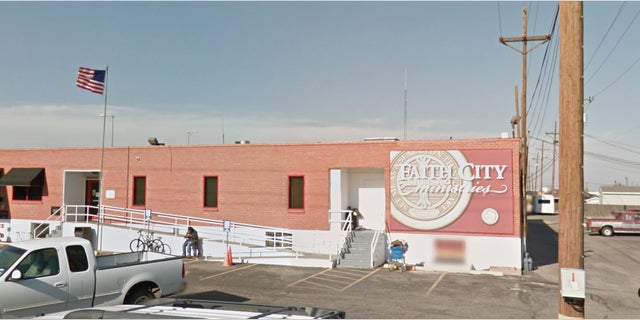 Garces recently got out of prison and was trying to turn his life around at the Faith City Mission. He described the move as a "natural reaction," something he credits to the help of the program, and although he was shot, he said he would do it again "in a heartbeat."
Garces doesn't consider himself a hero because of the actions of the men who took the gunman to the ground.
"I disagree with him," Blackburn, told Fox News. "I think that's pretty heroic."
Blackburn added that Garces is "exceptionally lucky" because the bullet missed an artery by only about a quarter of an inch. Any closer and it most likely would've been fatal.
"He's a deeply religious guy, and he's just happy to be alive," Blackburn said. "He feels that God intervened and has given him a new purpose in life, and he's just trying to find that purpose."
Garces hopes for more education for officers on the use of deadly force.
"The police didn't do a good job," Garces said. "I told them I took the gun away from the man, I was putting the gun down. I was doing what they told me to do and I still got shot…they need better training."
Amarillo police did not immediately respond to Fox News' request for comment. In statements to local press after the incident, officials said they are investigating the incident.