Man convicted of killing Texas pastor to get death penalty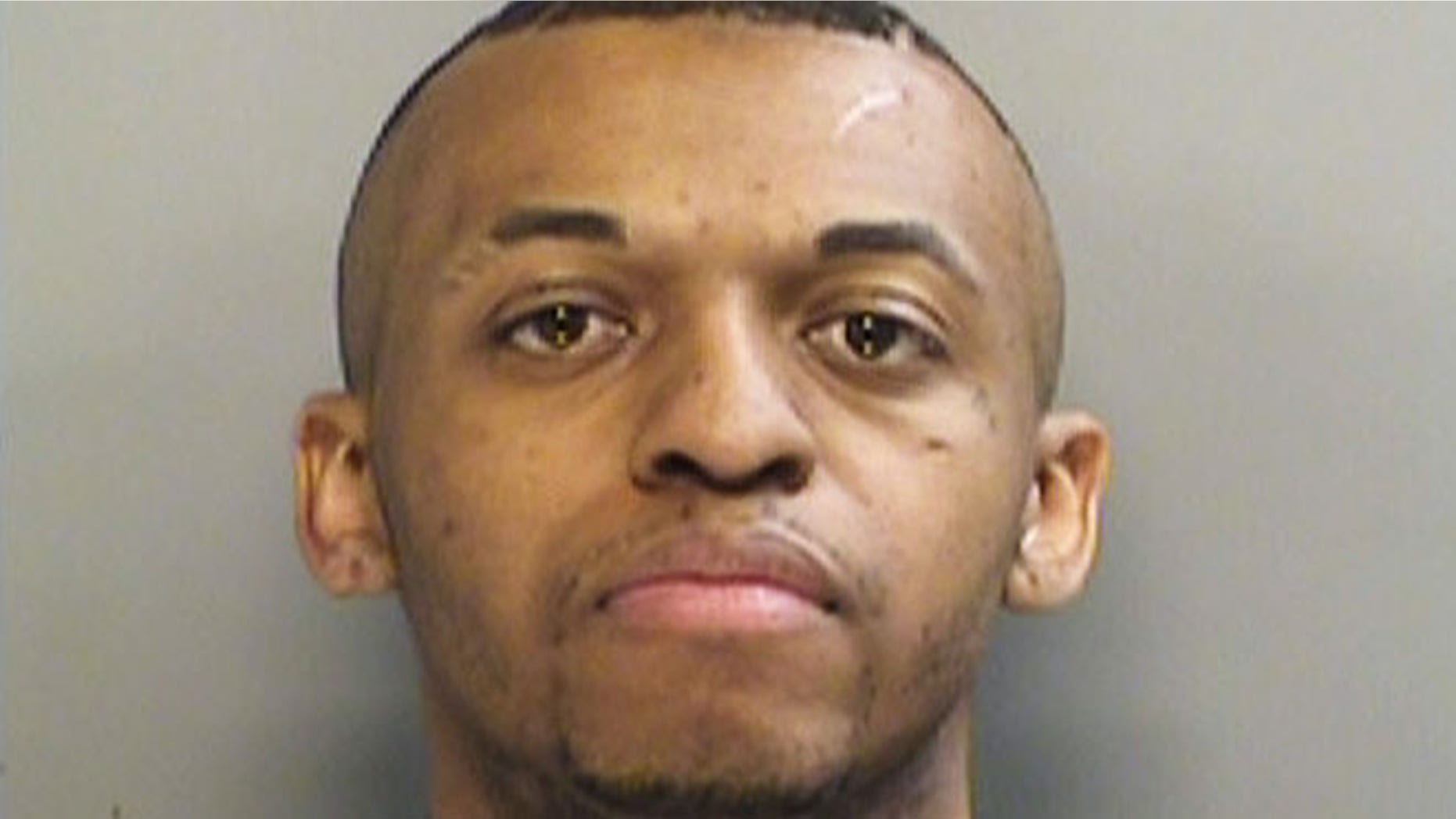 FORT WORTH, Texas – A convicted felon was sentenced to death Tuesday for killing a pastor and severely beating the pastor's secretary in their North Texas church.
A jury in Fort Worth deliberated for little more than an hour before deciding the sentence for Steven Lawayne Nelson. The 25-year-old Nelson was convicted of killing the Rev. Clint Dobson at the NorthPointe Baptist Church in nearby Arlington.
Jurors had the option of sentencing Nelson to death or life in prison without parole.
Nelson was convicted last week of suffocating Dobson in March 2011. He also beat the church secretary, Judy Elliott, so severely that she suffered a broken jaw and memory problems. He then he stole her car and other items. It took the jury little more than an hour to convict him.
During closing arguments, prosecutor Page Simpson called Nelson a "predator" who forced Dobson and Elliott to tie each other up. Blood from both victims was found on a pair of Nelson's shoes, and studs from his belt were found at the church, according to testimony.
Nelson denied killing the minister, blaming two friends for the crime. He said he stayed outside and only came into the church to steal a laptop.
He said under cross-examination at trial that he saw the 28-year-old Dobson and his secretary already sprawled on the church floor. He admitted stepping around them to get the laptop, but said they were still alive when he was there.
Prosecutors presented evidence during sentencing that Nelson's criminal career began when he was a teenager and that he had assaulted jailers while in custody. Several jail guards said Nelson broke a jail phone after an upsetting conversation and that it took three guards to restrain him.
Nelson has been charged with assaulting another jailer in October 2011. He is also a suspect in the death of another inmate.