Man arrested outside Mississippi church after explosives, guns found in car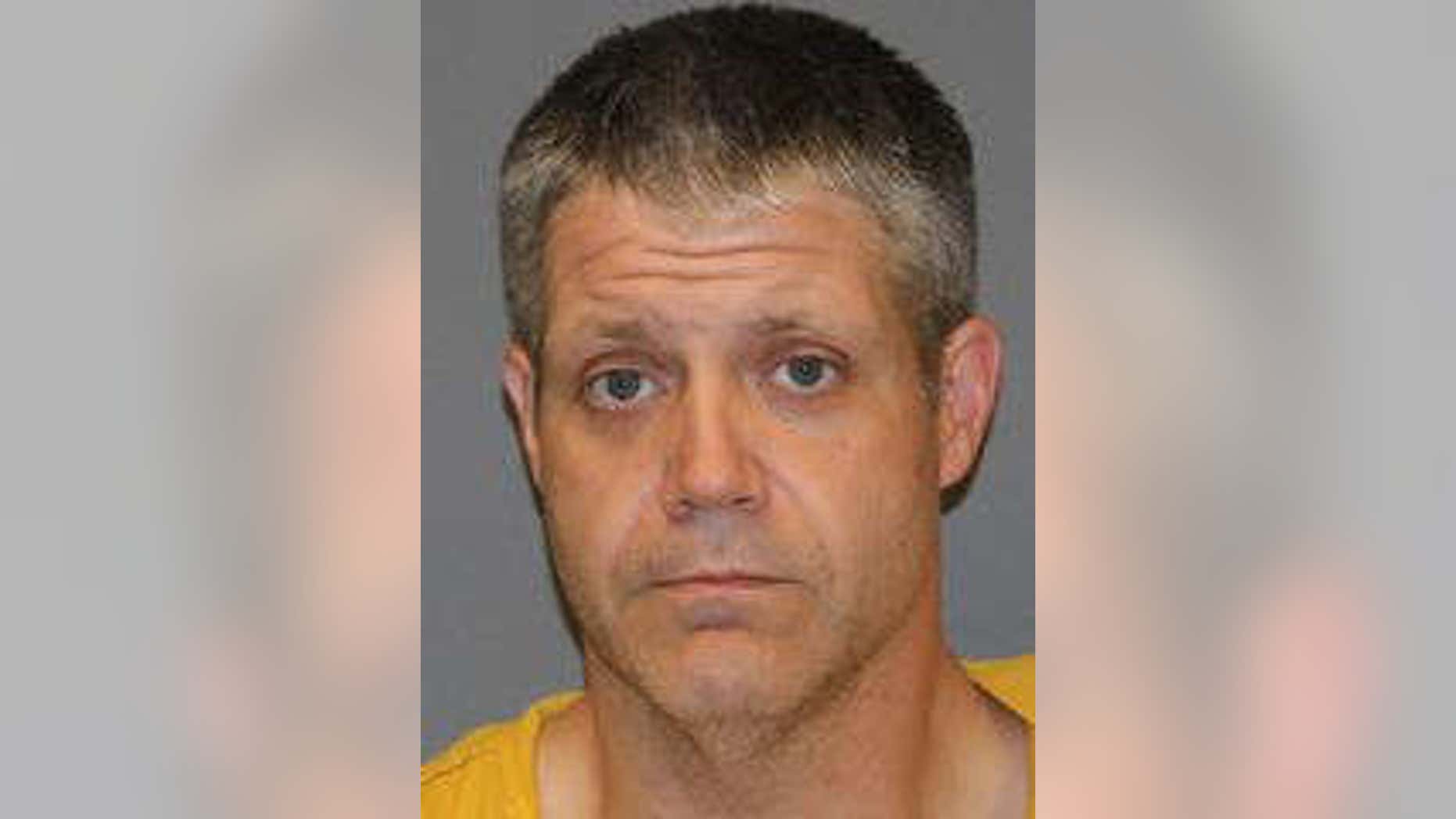 Authorities in Mississippi arrested a man in the parking lot of a church Thursday after they found homemade incendiary devices and guns in his car.
Jason Moncrief, 41, was charged with trespassing at the Southhaven church and remained jailed as of Friday in DeSoto County, just south of Memphis, Tennessee.
Mike Knight, a spokesman for the federal Bureau of Alcohol, Tobacco, Firearms and Explosives, said there was no indication Moncrief was targeting the 10,000-member Brown Missionary Baptist Church.
Southhaven Police Lt. Mark Little said officials at the church had complained about a trespasser at the rear of their property in recent days.
An officer stopped Moncrief, who said he was using the church parking lot to access family land. Police then found the guns and explosives.
According to The Clarion-Ledger, Senior Pastor Baratholomew Orr told reporters Friday the church will hold services as planned through the rest of the weekend.
The Associated Press contributed to this report.