Man arrested in connection with suspicious packages at DC-area military bases
A man was arrested Tuesday in connection with the series of packages containing explosive materials found at military bases in the greater Washington, D.C., area, a law enforcement official told Fox News.
The FBI said Thanh Cong Phan, 43, was taken into custody at his home in Everett, Washington, on Monday night.
In a six-minute hearing Tuesday, Judge James Donohue set a preliminary hearing for April 10 and a detention hearing for March 30. Phan faces 10 years in prison and a $250,000 fine.
The suspect only said two words, "Yes, sir," when asked if a financial affidavit he filled out was correct.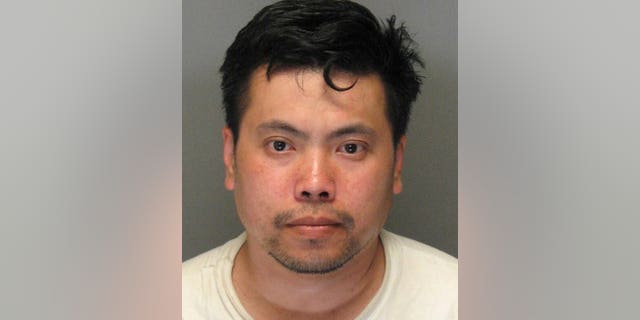 No possible motive was immediately disclosed. Law enforcement officials described him as emotionally disturbed and no stranger to federal and local authorities. He had written to many government agencies in the past, including members of Congress.
Phan emerged as a suspect "when a U.S. Postal Service inspector traced the tracking information on one of the packages to the Mill Creek, Washington post office self-service kiosk," the office of U.S. Attorney Annette L. Hayes said, adding that surveillance images appeared to capture Phan at the time of the mailing.
Officials previously said they were looking at more than five locations in the area where the packages were received, including the White House and CIA mail facilities located at Joint Base Anacostia-Bolling, officials told Fox News. Investigators have said more packages could still be out there.
"Basically there's a set procedure, [workers] went through the procedure," Defense Secretary Jim Mattis told reporters.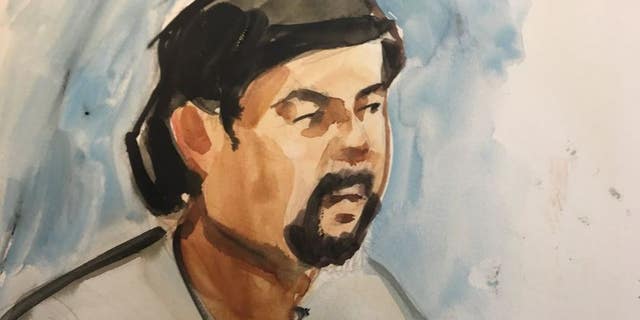 On Monday, three military bases confirmed receiving packages containing explosive materials, but all packages were detected before they could be opened.
The items were located at Fort Lesley J. McNair in Washington, Fort Belvoir in Fairfax, Va. and the Dahlgren Naval Surface Warfare Center located about an hour south of the nation's capital.
"It is possible that further packages were mailed to additional mail processing facilities in the Washington, D.C. metropolitan area," the FBI said in a statement Tuesday, adding a joint investigation with the U.S. Postal Inspection Service is ongoing.
Officials said black powder was discovered in at least one package along with a fuse, but it was neutralized by the FBI. Multiple threatening letters also were discovered.
All packages were being analyzed in the FBI forensics lab at Quantico.
Last month, a suspicious package was sent to Fort Myer near the Pentagon, but no hazardous material was found.
The current scare comes in the wake of the Austin package bombings that left two people dead and several injured. The bomber, 23-year-old Mark Anthony Conditt, died after detonating an explosive during a confrontation with law enforcement.
Military bases in the U.S. are also increasingly becoming targets.
Last week, a 51-year old man drove a flaming minivan filled with propane tanks and gasoline onto Travis Air Force base located an hour outside San Francisco. He was identified as Hafiz Kazi. Law enforcement officials described the incident as possible terrorism. Authorities extracted a video from one of the attacker's three mobile phones and are analyzing it to find a motive.
Fox News' Robert Shaffer in Seattle contributed to this report.