Man arrested after making bomb threat at Utah elementary school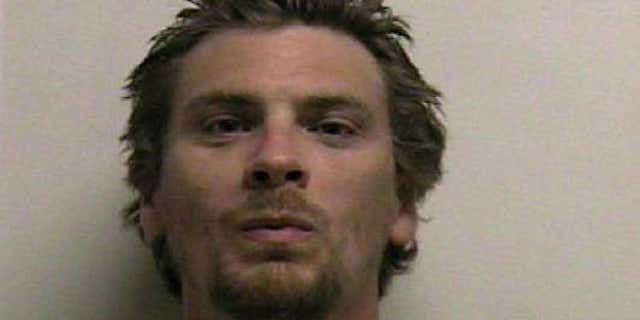 Students and faculty at a Utah school suffered a real scare Monday after a man entered the building with a mask and told an employee to "evacuate the kids and no one will get hurt."
Christopher Craig, 35, was arrested after allegedly making the threat against Eagle Mountain elementary school, Utah County Sheriff's Office said in a news release.
Utah Valley dispatch received a call from a man who said he was at the school. Police said after the threat was made, the school staff locked the doors and began lockdown and evacuation procedures.
Fox 13 Salt Lake City reported that about 250 children were in the building at the time of the threat and were evacuated to two separate locations in the community. The kids were reunited with their parents at around 5:30 p.m.
Craig told dispatchers that he had explosives in his car and that he was going to open it and arm them, police said in a statement.
"He told dispatchers officers should keep their distance from the school. He later told negotiators that he had a message he wanted to give them."
While talking with negotiators, Craig said he wanted to share a message with them and if he was allowed to do so he would walk away from his vehicle and let police arrest him. It's unclear what the message was.
According to the station, the Utah Valley Metro Bomb Squad searched Craig's car and no explosives were found. Police said his home was searched and didn't find any explosives or firearms.
Craig was booked into the Utah County Jail on charges of threat of terrorism, a second-degree felony; interference with arresting officer, a class B misdemeanor; failure to disclose identity, a class B misdemeanor; disrupting operation of school, a class B misdemeanor; and disorderly conduct, a class C misdemeanor.
He was known to have mental health issues, but it wasn't clear whether he was undergoing treatments for it.