Man accused of drunkenly striking Boy Scout troop, killing one, admitted to drinks before fatal crash: police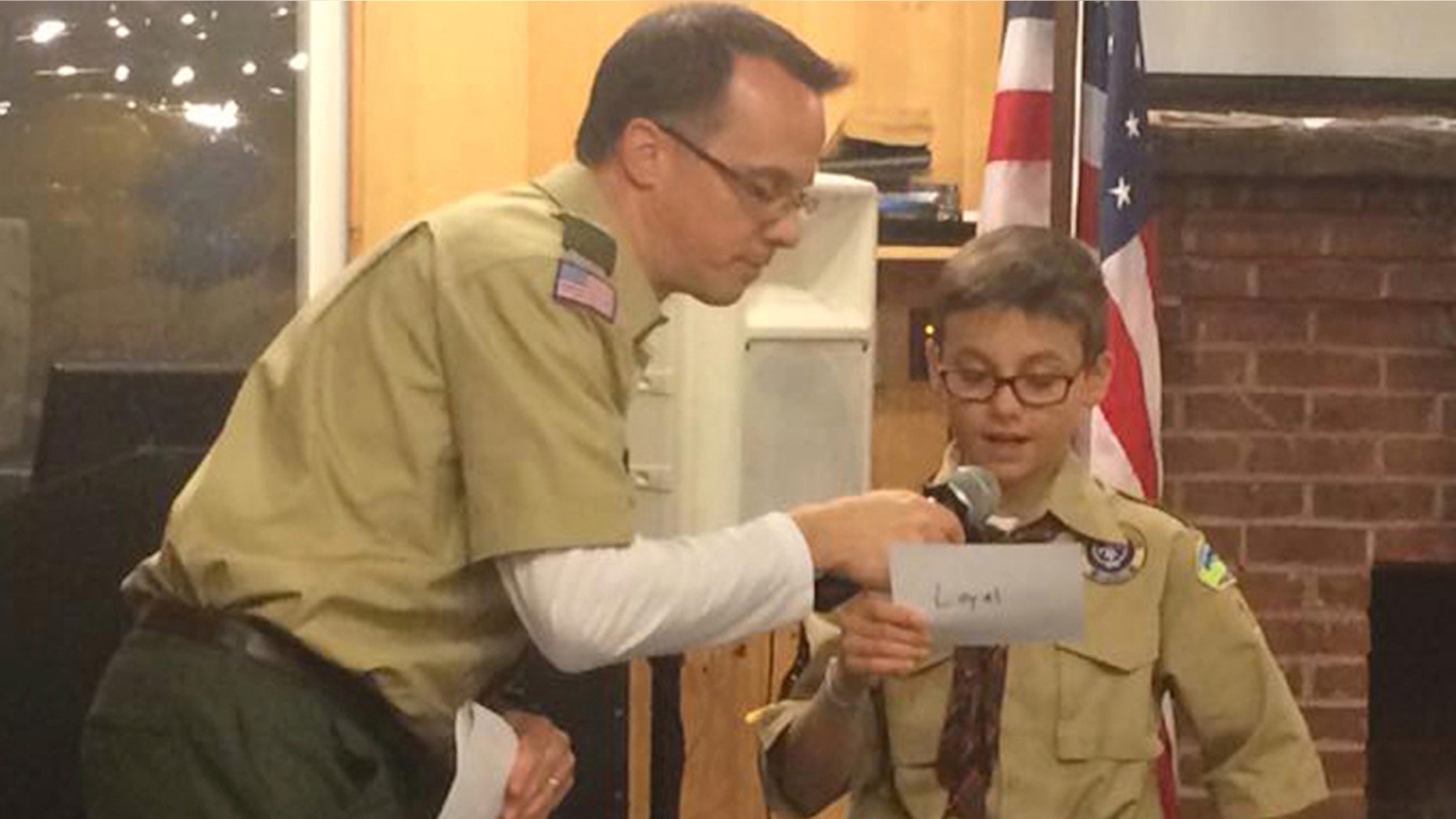 The man accused of fatally striking a 12-year-old Boy Scout in New York on Monday reportedly told police he had three drinks before getting behind the wheel of his 2016 Mercedes.
Thomas Murphy, 59 – who is accused of drunkenly crashing into a group of Boy Scouts who were hiking along David Terry Road in Manorville on Long Island, killing one and sending four to the hospital – was found at the scene reeking of alcohol and slurring his speech, police said.
"I was coming from the Swan Lake Golf Club. Yes, I had three drinks," Murphy told police shortly after the crash, the New York Post reported. "Are the kids OK?"
Murphy refused to take a Breathalyzer test or undergo chemical tests at the police station. Cops were able to draw his blood after obtaining a warrant, prosecutors said.
BOY SCOUT DIES FROM INJURIES AFTER BEING HIT BY ALLEGED DRUNK DRIVER, 4 OTHERS REMAIN HOSPITALIZED
Police said Murphy veered off the road and onto the sidewalk, slamming into a group of scouts from Troop 161, including Andrew McMorris, a 12-year-old seventh grader from Wading River who died from his injuries.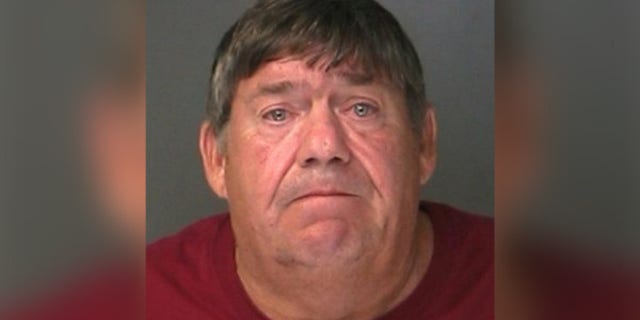 The other four injured Scouts were brothers Denis, 16, and Thomas Lane, 15; Kaden Lynch, 15, and Matthew Yakaboski, 15.
"Our Scouting family is going through a terribly painful time," the Suffolk County chapter of the Boy Scouts of America said in a statement. "We offer our deepest condolence to [McMorris'] family, and we will support them in any way that we can."
Those who knew the boy said he had a zest for life like no other and was "going to grow up to be a wonderful man."
"That young man meant the world to me," 85-year-old Doris Schaefer, who was related to McMorris on his father's side, told Newsday. "He had everything to live for."
The boy's grandfather, Craig Abatelli, 69, of Beverly Hills, Florida, told the newspaper the two shared a mutual love of aviation and recalled times he would "spoon feed" McMorris lessons about flight and space travel.
"I'd say 'Right now you're too young [for a pilot's license],'" he recalled. "'But there's nothing stopping you from learning."
Just this past summer, the 12-year-old went to aviation camp and came home intent on becoming an astronaut.
"We are saddened by this senseless loss and offer his family our deepest condolences," the MidIsland AirService Flight School said in a Facebook post that also shared a photo of McMorris in the cockpit of an aircraft. "Our thoughts are with the families of the other injured scouts and the entire troop who is dealing with this tragedy."
Liz Taggert, who lives in Wading River near McMorris' family, told the New York Post the whole neighborhood is feeling the loss.
"He would always play here in front of my house because it was safe," she told the newspaper. "I'm praying for them right now."
Murphy was charged with DWI and bail was set Monday at $250,000 cash or $500,000 bond. His license was suspended.
Prosecutors said more charges against Murphy could be added.