Man, 75, accused in cold case killing of British couple at sea in front of sons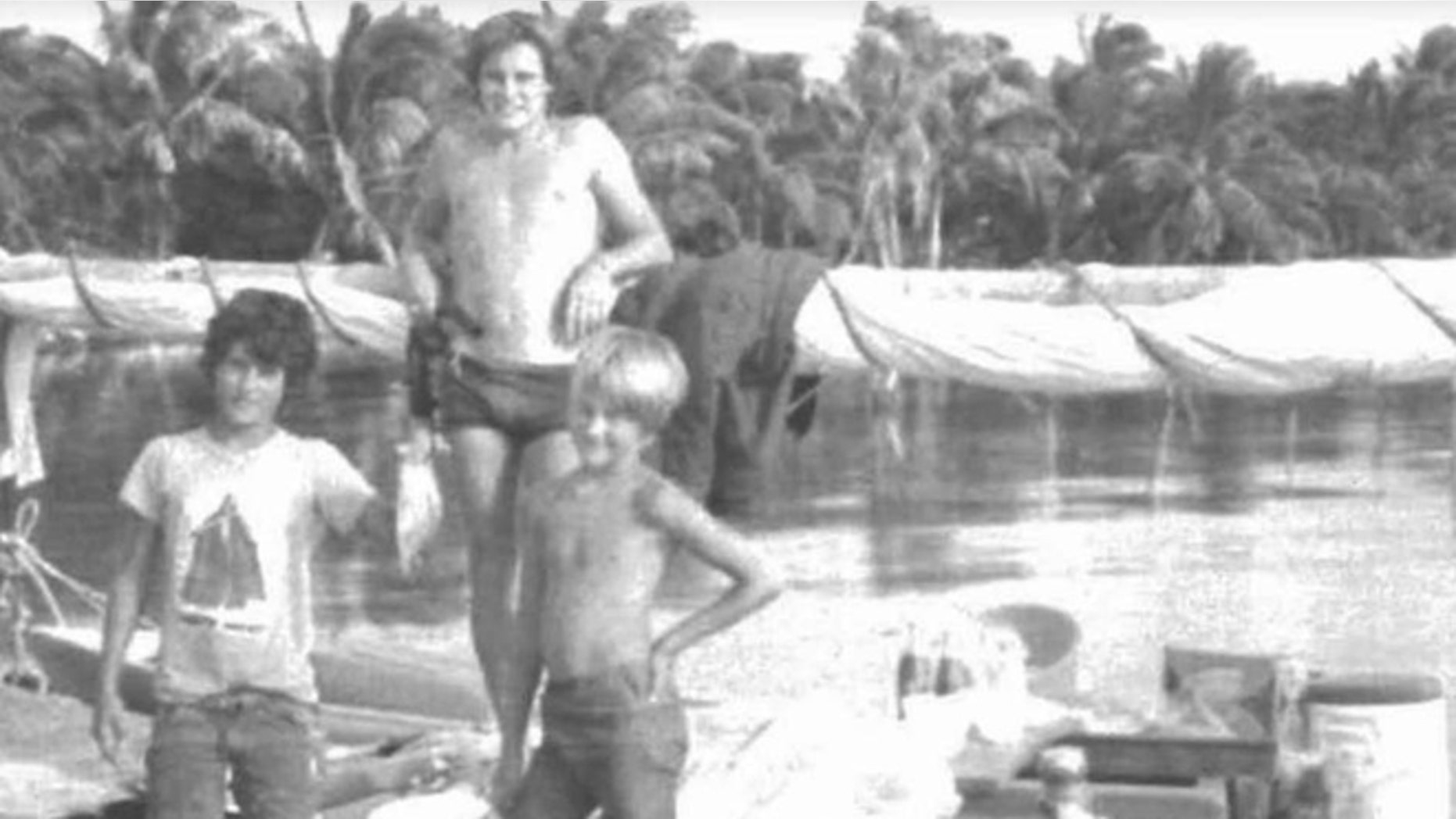 Prosecutors say a 75-year-old Northern California man was implicated in a cold case double murder on the high seas by his two sons.
Silas Duane Boston, of Paradise, was charged Thursday in Sacramento with killing a young British couple off Guatemala in 1978 in front of his sons, who were 11 and 13 at the time.
A judge entered a not guilty plea on his behalf, the Sacramento Bee reported.
His attorney told the paper that Boston has been living in a convalescent home and suffers from arthritis and has difficulty hearing.
The complaint against Boston reads like a crime novel.
COUSINS ENTER PLEAS IN 1973 SHOTGUN SLAYINGS OF 2 GIRLS
It alleges Boston tortured Christopher Farmer and Peta Frampton and then tossed them overboard from his boat. Their bodies were found on July 8, 1978.
Authorities interviewed Boston but the case went cold.
The break in the case came last year when Sacramento police began looking again into the 1968 disappearane of Boston's wife.
At the time Mary Lou Boston disappeared, Boston told police that his wife dumped him for another man after looting their bank account, the complaint says.
When cops spoke to Vince and Russell Boston about their mother, they told them about Farmer and Frampton.
"Nothing would have happened if the Sacramento Police Department had not thought to consult with this office about what could be done with a 38-year-old homicide in the Caribbean Sea," U.S. Attorney Phillip A. Talbert said in a press release.
The complaint says cops and the FBI were told Boston may have killed his wife when they interviewed of friend of his.
The friend said Boston told him he killed his wife because she wanted to divorce him.
MOM OF MISSING BOY IN HAWAII PLEADS GUILTY TO MANSLAUGHTER, NEARLY 20 YEARS AFTER HIS DISAPPEARANCE
The complaint also says one of Boston's sons told a Sacramento detective that his father mowed down a man in a fatal hit-and-run in 1972.
The sons are quoted as saying they were afraid of going to cops out of fear Boston would kill them.
Boston appeared in court for his arraignment in a wheelchair.