Maine Man Who Shot Family Kept Gun on Bedpost, DA Says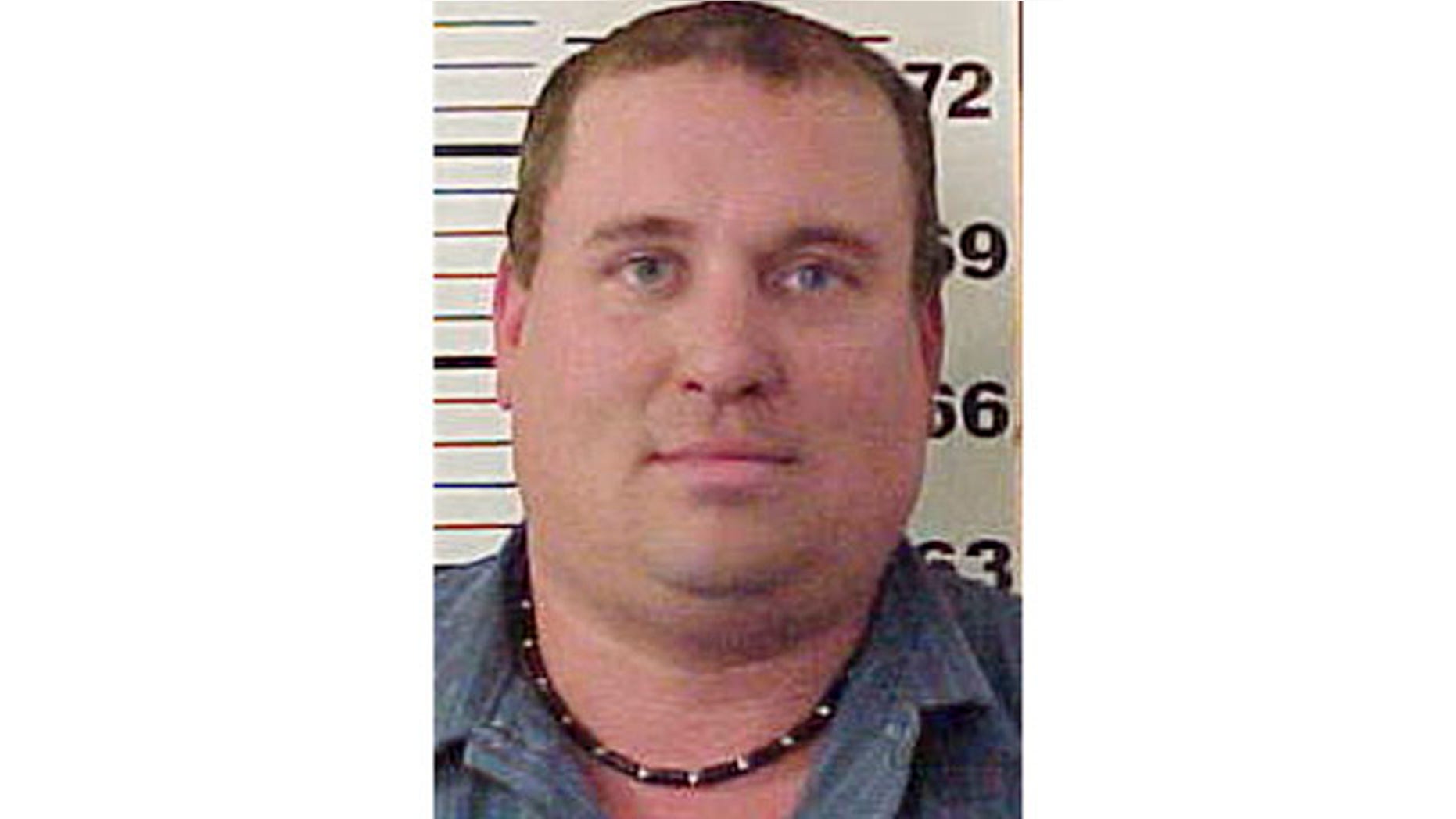 DEXTER, Maine -- A Maine man who shot to death his children and estranged wife before killing himself kept a holstered 9mm handgun on the headboard of his bed and once threatened to take a knife to his wife and do things "you wouldn't do to farm animals," a prosecutor said Tuesday.
Steven Lake, 37, used a shotgun to kill 38-year-old Amy Lake and their two children, 12-year-old Monica and 13-year-old Coty, at their home in Dexter on Monday, police said.
Lake was to go to trial next month for allegedly threatening his wife and children last June, District Attorney Christopher Almy said. Lake was charged with holding his wife and children in a bedroom while holding his handgun and later telling his wife he'd use a knife on her if he had to.
Amy Lake told investigators that she was afraid her husband would kill her and their children and then go after someone else, and she wouldn't be able to warn anyone.
"He started about how he might get only partially through his list before they catch him," Almy said, reading from notes on the case. "He also told Amy, `If I have to I'll use a knife and I'll do things to you you wouldn't do to farm animals."
State police are calling the slayings that rocked this small central Maine town a case of domestic homicide.
Last year, five months after being charged with criminal threatening with a weapon and domestic criminal threatening, Steven Lake was charged with violating a bail order and a protection from abuse order for allegedly following Amy Lake into a convenience store and then driving by her home.
Steven Lake's attorney, Anthony Shusta, said he had no inkling that Lake would be violent toward his family or himself.
"Steve loved his children very much and it's a tragic, tragic situation," Shusta said.