Louisiana teen pleads guilty to carjackings, faces murder charge
Louisiana man responsible for 5 carjackings is connected to 12 year old's death
A New Orleans teenager pleaded guilty Monday to federal charges in connection with multiple carjackings in the city and still faces a state second-degree murder charge in connection with the death of a 12-year-old boy.
The U.S. Attorney's Office in New Orleans said Tyrese Harris, 19, pleaded guilty to five federal charges, including one for using a firearm in a carjacking, which could land him in prison for life.
The crimes to which he pleaded guilty also include a carjacking at the gasoline pumps at a New Orleans Costco in Feb. 22, during which the car's owner suffered serious injuries when she was dragged behind the car, according to local news outlets.
ON THIS DAY IN HISTORY, FEB. 27, 1827, NEW ORLEANS CELEBRATES MARDI GRAS FOR FIRST TIME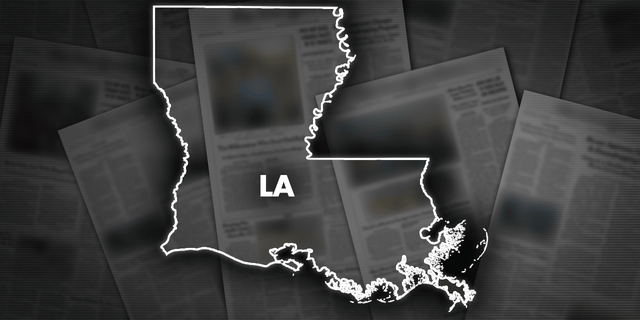 CLICK HERE TO GET THE FOX NEWS APP
Sentencing on the federal crimes is set for May 30. Meanwhile, Harris still faces a state second-degree murder charge that, if he is found guilty, would land him a mandatory life sentence.
New Orleans news outlets reported Harris was charged after police linked him to the death of Derrick Cash, a 12-year-old boy found shot to death in New Orleans in January of last year. Court records show Harris has yet to make a plea in that case.
Harris' attorney declined comment before the federal sentencing, The Times-Picayune/The New Orleans Advocate reported.