Lost alpaca looking for its owner in Colorado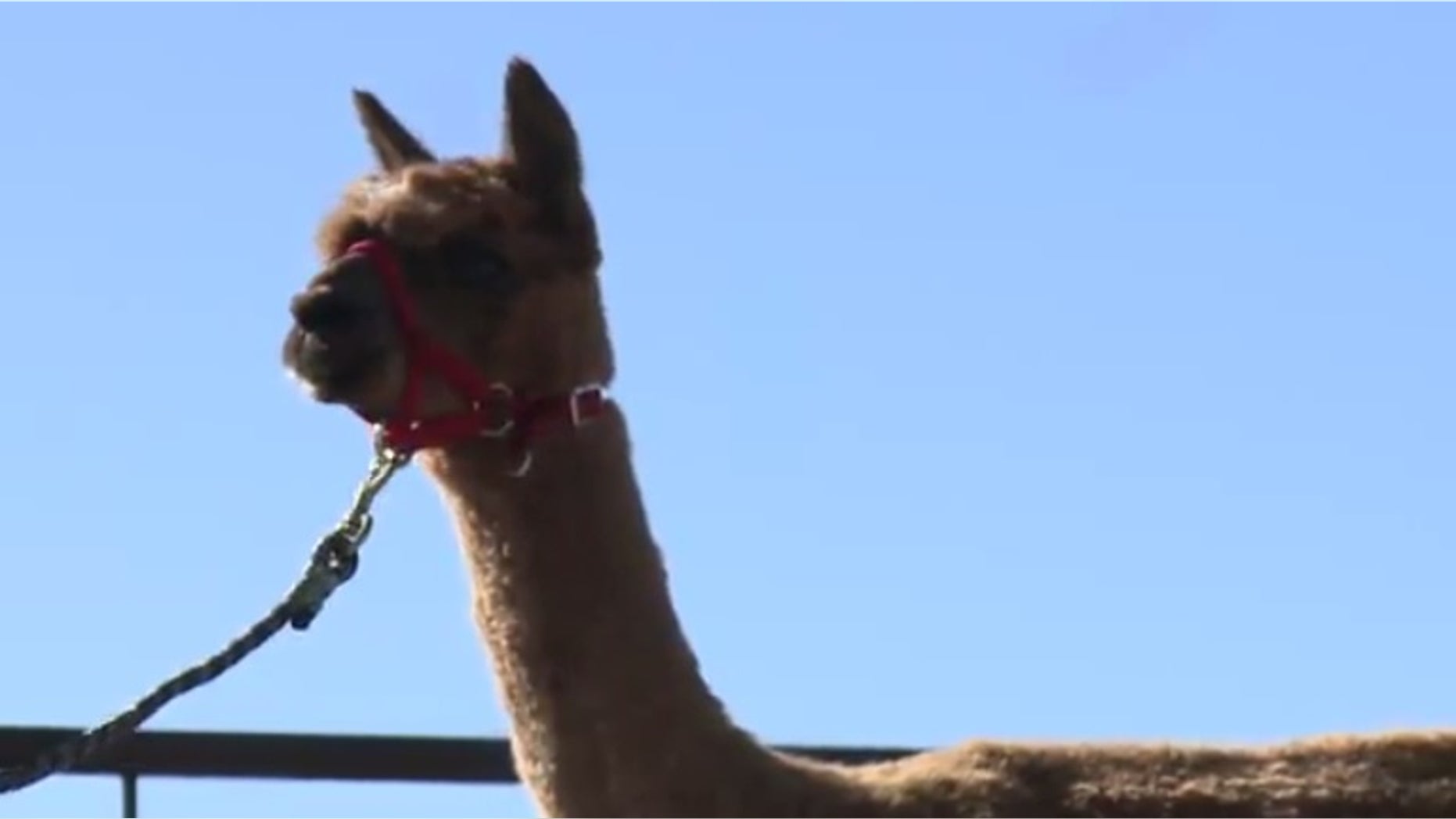 This is the story of the little lost alpaca. Actually, the alpaca is found. We're just looking for the owner.
It started on a lonely road near Lyons, Colorado.
"A gentleman up on Indian Lookout Road said he had a llama or alpaca wondering around his property, which is pretty unusual," Boulder County Sheriff's Office Animal Control Supervisor Sara Spensieri said.
Actually, it's so unusual that this is the first time Boulder County Animal Control can remember ever finding a lost alpaca.
Officers responded and with the help from some local alpaca handlers, took custody of the creature and brought him to the Knick-O-Time Horse Rescue in Longmont.
"They named her L.C. for Lion's Crest," Spensieri said.
L.C. is described as a brown female alpaca, 2 to 4 years of old about 4 1/2 feet tall and weighs about 150 pounds.  And she's not to be confused with a llama.  Llamas are much bigger.