Long Island woman laundered money to ISIS through Bitcoin, prosecutors say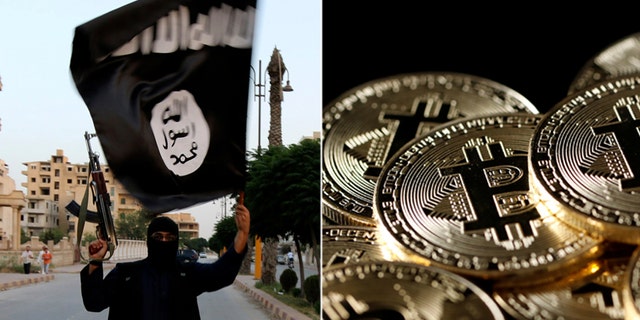 A Long Island woman was indicted Thursday after she allegedly laundered more than $85,000 through Bitcoin and other cryptocurrencies overseas to the Islamic State.
Zoobia Shahnaz, 27, of Brentwood, was charged in federal court with bank fraud, conspiracy to commit money laundering and three counts of money laundering, according to the U.S. Attorney's Office.
Shahnaz, between the months of June and July, allegedly used 16 credit cards that were fraudulently obtained to purchase nearly $63,000 in Bitcoin and other cryptocurrencies. She was also allegedly able to obtain a loan from a Manhattan bank for approximately $22,500 in June.
After she laundered the money to people in Pakistan, China and Turkey, federal officials say, she "planned to travel to Syria and join ISIS."
While she was transferring money to the terrorist group overseas, authorities claimed, Shahnaz had "accessed ISIS propaganda, violent jihad-related websites and message boards, and social media and messaging pages of known ISIS recruiters, facilitators and financiers."
Shahnaz also researched maps and locations of ISIS-controlled areas of Syria, in addition to looking up "ISIS recruiters, financiers, and fighters, including those who have urged lone-wolf attacks against American targets," according to prosecutors.
AMERICAN MAN, 21, CONVICTED OF TRYING TO JOIN ISIS TO BE RELEASED
In June, Shahnaz quit her job as a lab technician at a Manhattan hospital, and obtained a Pakistani passport, officials said. A month later she allegedly attempted to get on a flight at John F. Kennedy International Airport with the intention to leave the U.S. and join ISIS.
Federal agents stopped the woman and took her into questioning where she "provided false and conflicting explanations" about her wire transfers, officials said.
If convicted, Shahnaz could face a maximum of 30 years for bank fraud and 20 years on each count of money laundering.