Logan County, Oklahoma sheriff's deputy murdered; suspect arrested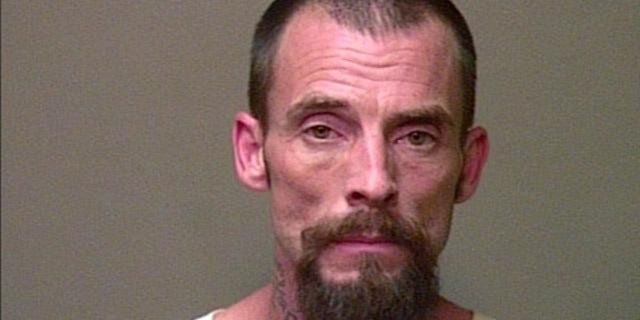 An Oklahoma sheriff's deputy was shot and killed Tuesday while serving an eviction notice.
Logan County deputy David Wade, 40, was pronounced dead at OU Medical Center in Oklahoma City at around 9 a.m. local time. The suspect, 45-year-old Nathan Aaron Leforce, was arrested approximately five-and-a-half hours later by the Oklahoma Highway Patrol (OHP).
Logan County Sheriff Damon Devereaux told reporters the deputy was shot several times, including in the face. Wade was able to return fire, Devereaux said, then radioed in to headquarters to say that he had been shot. The sheriff said Wade was "a warrior."
"He gave his life serving his community, and I don't think you can have a bigger honor than that," Devereaux said, holding back tears.
Investigators say Leforce stole Wade's cruiser after the shooting in Mulhall and drove it about 25 miles to a convenience store near Coyle. There, authorites say Leforce stole a Mazda 3. That car was later found abandoned near Guthrie.
OHP spokesman Lt. John Vincent said Leforce was found in a nearby outbuilding, where he surrendered to authorities. Devereaux said Leforce would now be interviewed to get his version of events. It wasn't immediately clear what charges he might face.

The search for Leforce caused authorities to put Langston University on lockdown, as well as public schools in Mulhall and Coyle.
Flags in Logan County and neighboring Oklahoma County were ordered to half-staff in Wade's honor.
Devereaux said Wade had served in the U.S. Army and described him as personable and funny. Wade was married with three children and had worked for the sheriff's office about three years.
Mulhall is located about 50 miles noth of Oklahoma City.
Click for more from OKCFox.com.
The Associated Press contributed to this report.