An officer found a loaded gun in a Tennessee high school student's backpack Wednesday as debate continued in a special session Gov. Bill Lee called in response to the Nashville school shooting in March.
A Montgomery County school resource officer removed the handgun and two loaded magazines from the backpack of student involved in an altercation with two other students at Kenwood High School in Clarksville, a statement from the Montgomery County Sheriff's Office said.
The officer and a school administrator responded to the altercation and searched the backpack because they suspected it contained contraband. Instead, they found the weapon, the statement said.
TENNESSEE SCHOOL SHOOTING PROTESTORS REMOVED FROM SPECIAL LEGISLATIVE SESSION REGARDING GUN CONTROL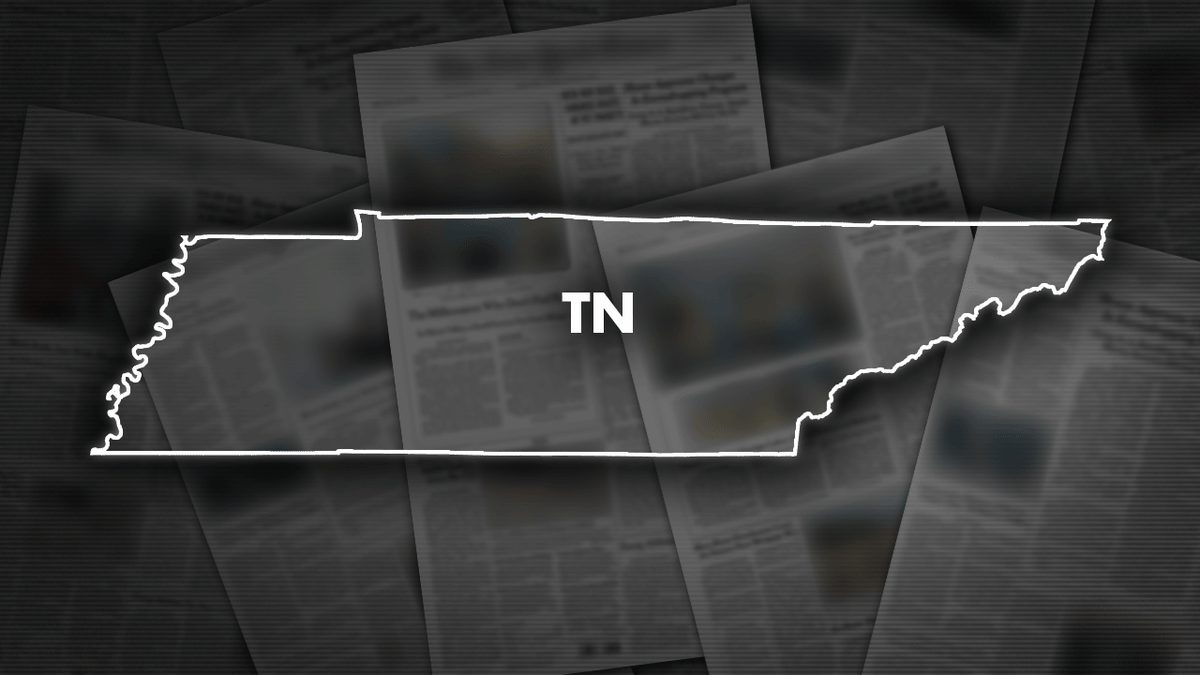 CLICK HERE TO GET THE FOX NEWS APP
No threats were made involving the weapon and there is no threat to the school, the statement said.
Meanwhile, Republican leaders at the statehouse are not expected to take up gun control despite the governor's push for legislation to keep guns away from people deemed to pose harm to themselves or others and people in attendance with signs urging gun control.
The Senate has taken on a far more narrow agenda, advancing bills on gun safes and locks, among other measures.