Loaded AR-15 stolen from Minnesota squad car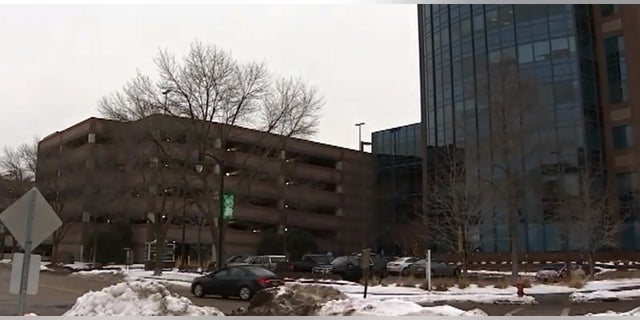 NEWYou can now listen to Fox News articles!
Police are searching for the person who broke into an unmarked Ramsey County, Minn., sheriff's car and stole an AR-15 rifle with a loaded magazine.
St. Louis Park police and the Ramsey County sheriff's office are both very tight lipped about this unusual theft, executed Friday night by someone who seems to have known exactly what they were after and just how to steal it.
SAN FRANCISCO SUED BY CAR-THEFT VICTIM FOR ALLEGEDLY VIOLATING ITS SANCTUARY CITY ORDINANCE
A representative with the St. Louis Park Police Department told Fox 9 the thief got into the squad car at the West End shopping center by somehow removing the door handle. The AR-15 was pried from a secured mount inside the vehicle, severely damaging the rifle mount in the process.
Gavin Kroehler manages the Modern Sportsman store in Savage, where he sells anywhere from 75 to 100 AR-15 rifles every week and says they've become more of a favorite over the past two years.
"I haven't heard of anyone that doesn't like the AR-15," Kroehler said.
"The rifle can range all the way up to $3,000, depending on the parts in it," Kroehler says.