'Liberal accent' discovered in Kansas town with rising Latino population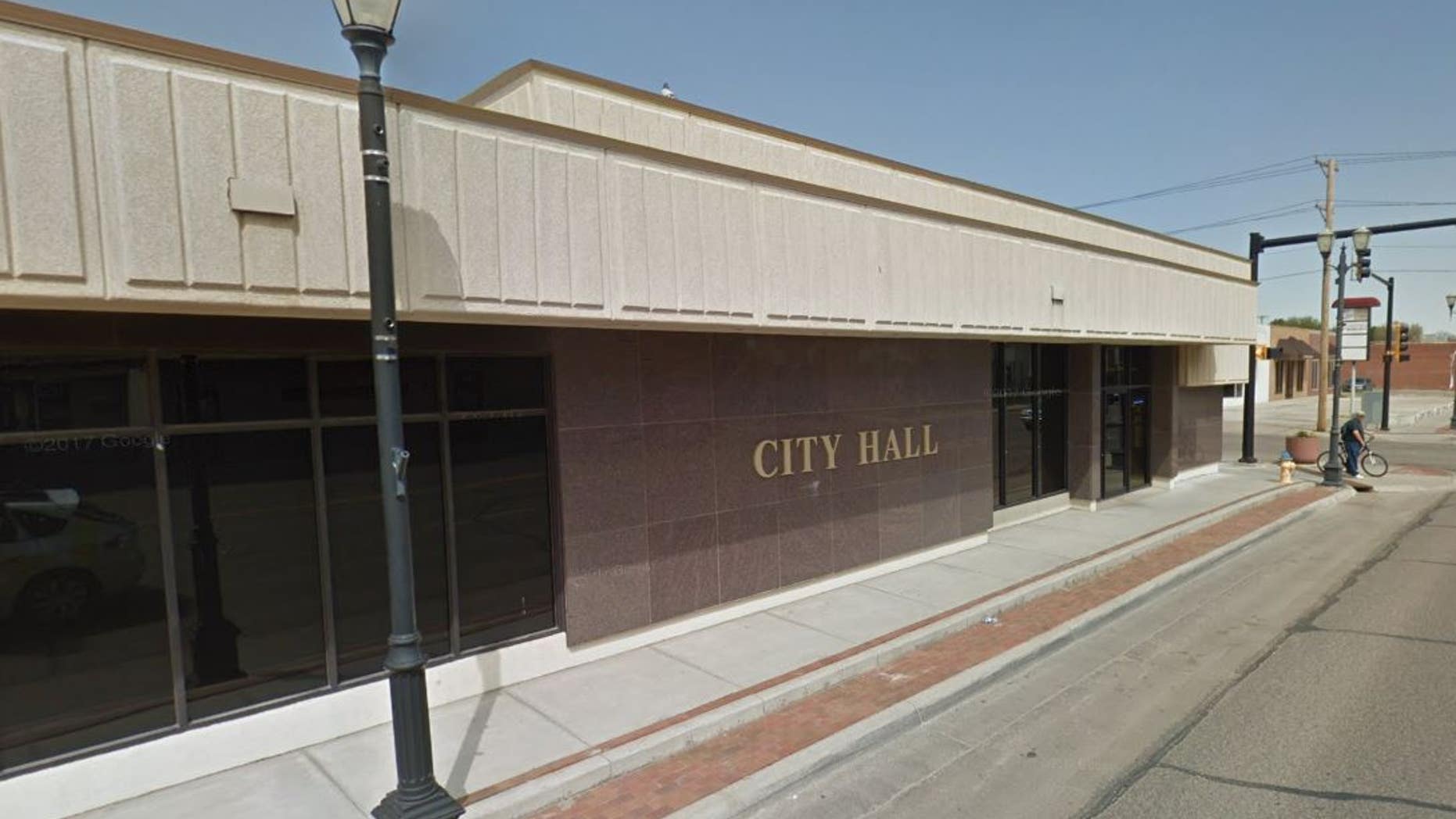 Residents in one Kansas town are developing a so-called "Liberal accent" due to the increased Latino population, according to a study released Monday.
Kansas State University researchers said in a news release that as demographics in the town of Liberal in Seward County changed, the ways that some residents speak English have changed as well.
"A lot of these patterns are on the phonetic level, meaning that it deals with sounds," associate English professor Mary Kohn said. "So what we are dealing with here is a distinct accent. It's not so much that we have completely radical new ways of speaking in Liberal, as it is there is a distinctive Liberal sound that is emerging."
Liberal is home to 25,000 people, with about 59 percent of the population being Hispanic or Latino, the Wichita Eagle reported, citing the 2010 U.S. Census. Researchers said 20 percent of the population was Latino or Hispanic a few decades ago.
Kohn said her research discovered a distinction in the pronunciation of "aaa" or "nnn" sounds. She said there was a distinction in how some pronounce "hat" or "hand."
"For us, it's just really exciting to watch these demographic shifts happening," Kohn said. "There are changes to the demography of the region and there are linguistic changes as well. It's a real testing ground of what happens when you bring different language backgrounds together within a community in an immediate and present way."
Researchers said Liberal is just one of many communities where languages are changing. She noted that rural communities in California, Texas, New York and Florida were seeing similar changes.