Lawyers want to unmask identity of polygamist leader Warren Jeffs' accuser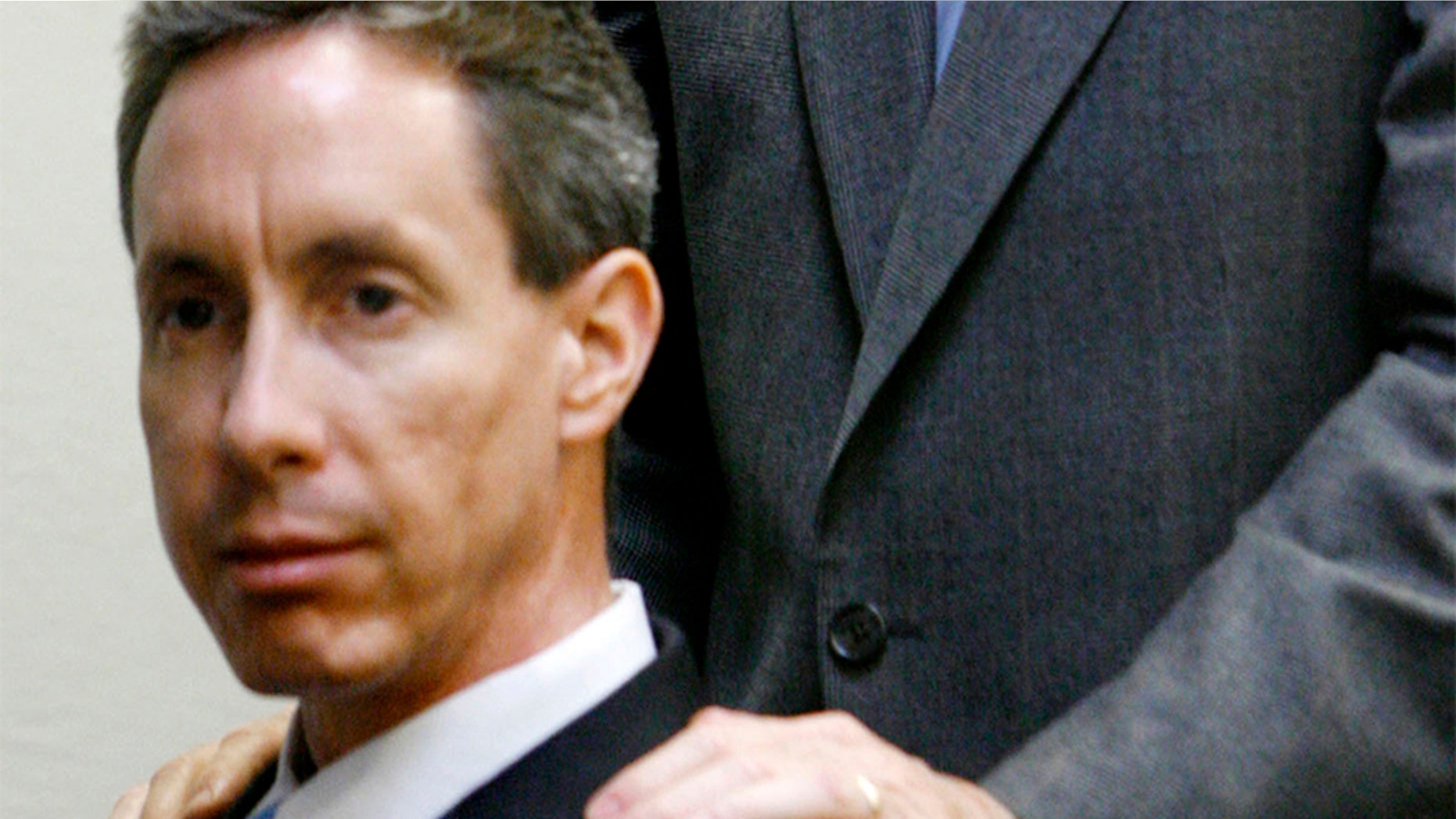 A woman who has filed a lawsuit against polygamist leader Warren Jeffs and others in the Fundamentalist LDS Church accusing them of "ritualistic sex abuse" could have her identity unmasked in court.
Lawyers for the court-controlled United Effort Plan Trust, which oversees property in the polygamous communities of Hildale, Utah, and Colorado City, Ariz., are asking a judge to dismiss a lawsuit filed by a woman known only as "R.H." As part of overall arguments about proper jurisdiction, the attorneys contend she must reveal her identity if she wants to sue Jeffs, the FLDS Church and the UEP Trust.
"If Plaintiff wants to continue her pursuit of the Trust, she could then presumably attempt to file another lawsuit – which would require her to either reveal her identity on the Complaint ... or to seek prior court permission to proceed anonymously," UEP Trust attorney Zachary Shields wrote in a filing.
Fox 13 first reported on the woman's accusations last year. She alleges that as an 8-year-old girl, she was often taken from her home with a bag over her head, driven to an unknown location and then sexually abused by Jeffs and other FLDS leaders.
Jeffs is currently serving a life sentence in Texas for child sex assault related to underage "marriages."