Lawsuit alleging abuse of immigrant teens to move forward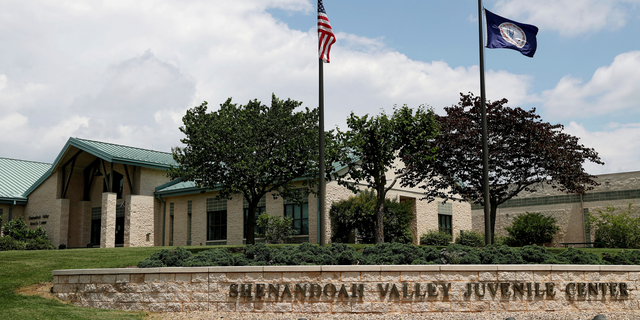 ROANOKE, Va. – Lawyers for immigrant teens who claim they were severely abused inside a Virginia detention center said Tuesday they plan to push ahead with a federal civil rights lawsuit even though two of the teens have returned to their home countries and a third no longer wants to be part of the case.
Ted Howard, one of the lawyers suing the Shenandoah Valley Juvenile Center, said a fourth teen who makes similar allegations is expected to join the case.
The Associated Press reported last month on sworn statements from six Latino teens who alleged being beaten while handcuffed, locked up for long periods in solitary confinement and left nude and shivering in concrete cells. Three of the teens were named as plaintiffs in the lawsuit.
Howard told U.S. District Judge Elizabeth Dillon during a status conference Tuesday that all three original plaintiffs are no longer part of the case. But he said another teen "is anxious to participate in the case" and will be named as a new plaintiff.
"We believe that his allegations with respect to his experience at the facility are sufficiently analogous ... to those of John Does Nos. 1, 2 and 3," Howard said.
Shenandoah's lawyers have denied the allegations. They asked the judge to postpone a key hearing in the case from September to December to give them time to investigate the fourth teen's claims.
The hearing is to consider the plaintiffs' request for a preliminary injunction that would prohibit the staff at the detention center from imposing what the plaintiffs claim are excessive forms of physical discipline and punishment.
The judge did not immediately rule on the request to postpone the hearing.