Las Vegas installs 800 safety posts to boost pedestrian safety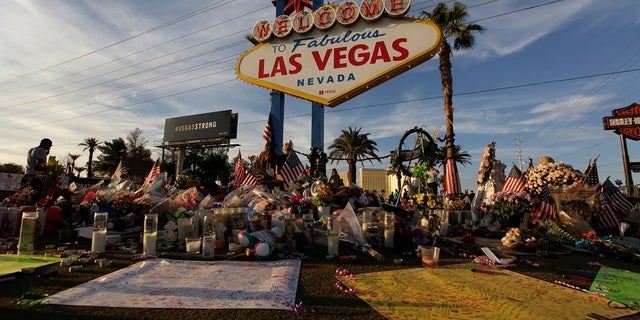 The city of Las Vegas has bumped up security along its famed Strip, installing 800 steel posts between the street and sidewalk in an effort to increase pedestrian safety.
Clark County finished the project on Wednesday, installing the bollards at seven different locations between Tropicana Avenue and Spring Mountain Road, the Las Vegas Review-Journal reported. The county plans on adding 7,500 more posts by next year.
The posts can withstand a head-on collision from a 15,000-pound vehicle traveling 50 mph, officials said.
The project comes as attacks on pedestrians have become a popular method of planned attacks across the world.
On Oct. 31, a suspect later identified as Sayfullo Saipov, an Uzbekistan-born resident of New Jersey, was accused of killing eight people in an ISIS-inspired attack after driving a truck through a bike path in New York City. Saipov pleaded not guilty in November and awaits further court proceedings.
Tuesday marked the one-year anniversary of an attack in Berlin in which a Tunisian asylum seeker, Anis Amri, hijacked a truck and drove it through a crowd of people at a Christmas market, killing 12. Amri was killed by police four days later.