LAPD detective reported dead in home from apparent suicide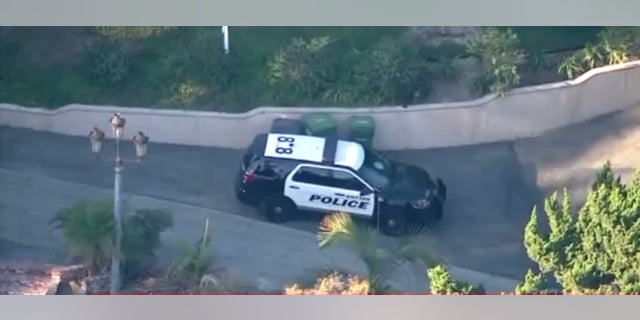 The death of a Los Angeles Police detective -- an apparent suicide -- at a home in Whittier, Calif., is under investigation, police confirmed Wednesday.
The detective, 44-year-old Nadine Hernandez, had investigated rape accusations against NBA star Derrick Rose, the Los Angeles Times reported, but there was no indication the case was linked to her death.
Whittier police Lt. Jay Tatman said officers responding Tuesday to a report of a gunshot victim found a woman suffering from a bullet wound. She was taken to a hospital, where she died.
Police said they recovered a handgun from the scene.
Hernandez, a detective in the LAPD's Robbery-Homicide Division Special Assault Section, was often involved in high-profile sex crime cases, the Times added.
Also Wednesday, a judge refused to declare a mistrial or dismiss the rape lawsuit against Rose and two of his friends. A woman claimed the three had sex with her while she was incapacitated from drinking and, possibly, drugs. Rose said he was right to assume she gave consent.
Whittier is about 15 miles southeast of Los Angeles.
The Associated Press contributed to this report.