LA County sergeant among 97 officers killed in the line of duty in 2016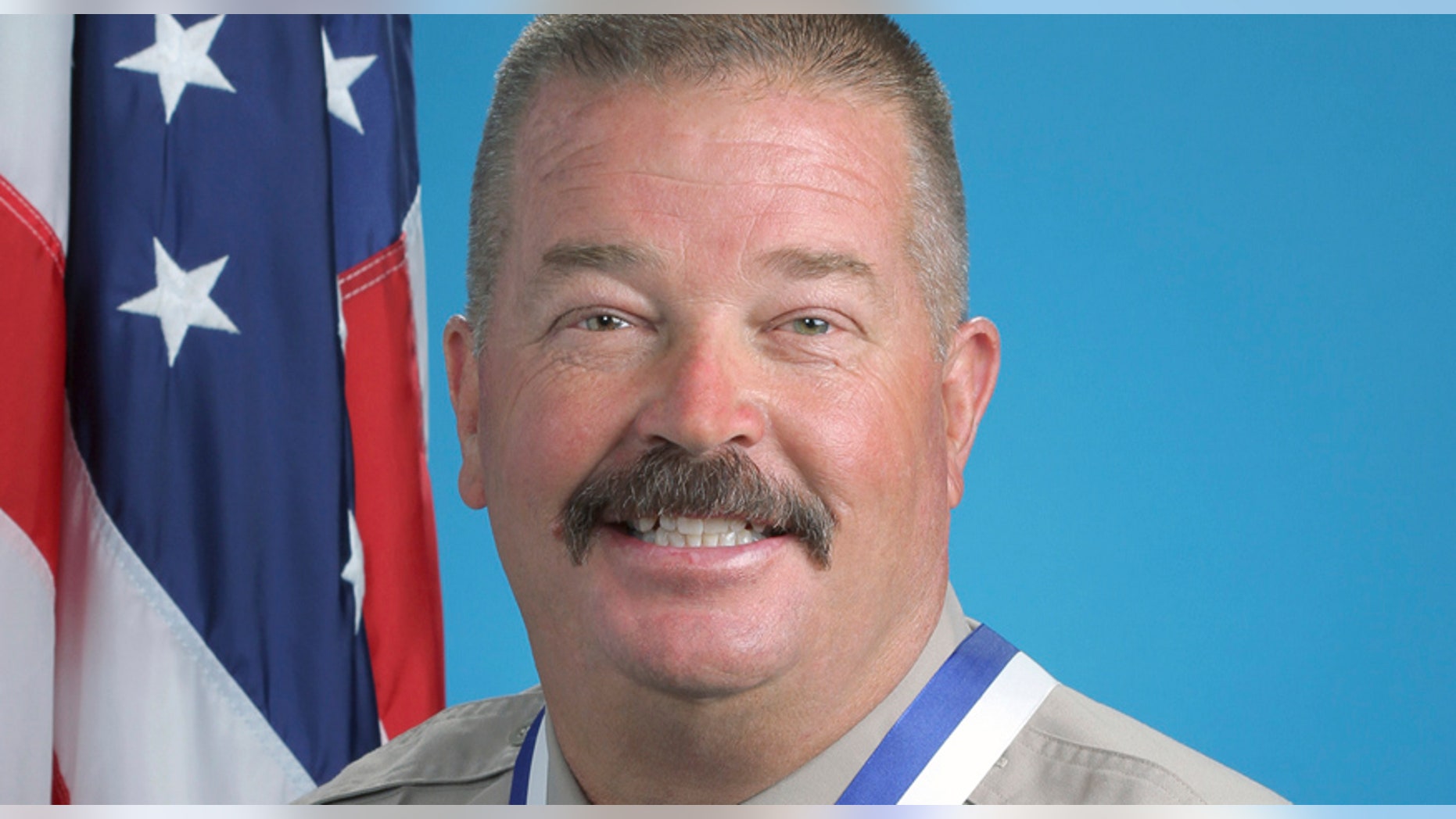 The "calculated execution" of a Los Angeles County Sheriff's sergeant Wednesday is one of the 97 cases of officers in America and Puerto Rico who have been killed in the line of duty this year, with three victims this week alone.
LA County Sheriff Jim McDonnell said Thursday that Sergeant Steve Owen's death was a "calculated execution." Forty-two officers this year have been killed in gun violence so far – an uptick from 2015, which recorded 39 gunfire deaths for the calendar year, according to data from the Officer Down Memorial Page.
The deaths come amid surging tensions between the American public and police forces across the country over perceived racial injustice by law enforcement against blacks.
At an anti-police brutality march in Dallas in July, a sniper who authorities said "wanted to kill white people" gunned down five officers.
In Puerto Rico on Wednesday, Agent Victor Rosada-Rosa died after his police motorcycle was struck by another vehicle. In Green Park, Missouri, a day later, St. Louis County officer Blake Snyder was fatally shot while responding to a disturbance.
The 53-year-old Owen was shot while responding to a report of a burglary in progress at an apartment building in Lancaster. Owen went behind the building, where the gunman shot him with a stolen gun then stood over his body and fired four more times, McDonnell said at a news conference.
"He then unsuccessfully searched the body for the sergeant's weapon, with the intent to use it to murder the first responding deputy," the sheriff said.
Trenton Trevon Lovell, 27, of Lancaster was arrested in the killing.
The Associated Press contributed to this report.