Korean War vet's remains identified after 65 years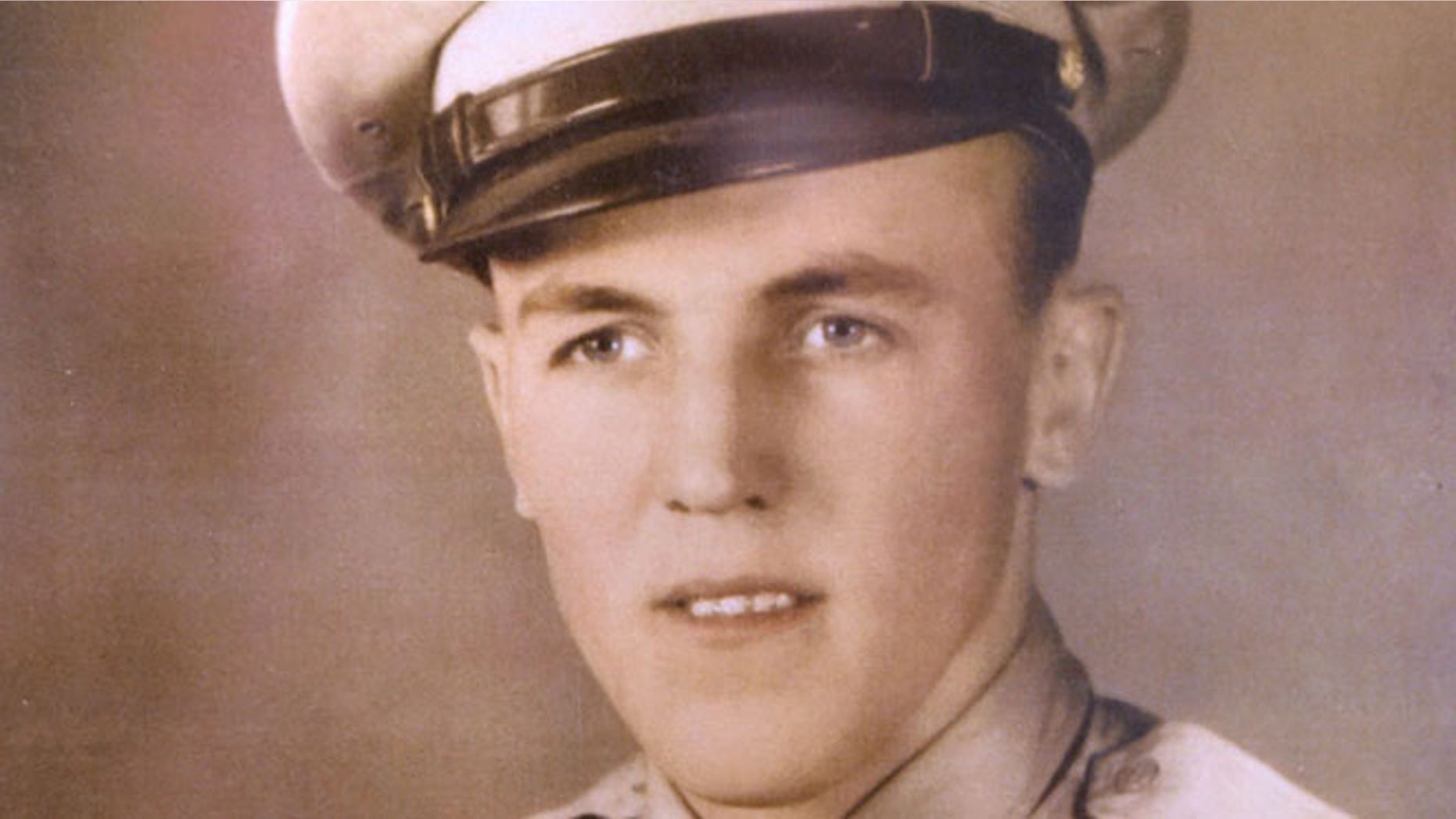 Remains of a U.S. solider found in North Korea made an 83-year-old Pennsylvania man break down in sobs.
The remains belong to Army corporal Kenneth Stuck -- an MIA for 65 years. Although they were turned over to the U.S. two decades ago, they have only now been identified.
"I can't wait until he comes home," Stuck's brother Clarence, of Manheim, told FoxNews.com Sunday.
The Defense POW/MIA Accounting Agency identified the remains last month through DNA testing.
"The Army casualty office called me and told me that 'we have your brother,'" Stuck said. "I had to pull over and call my son to tell him to come get me because my car was flooded -- with my tears."
Kenneth Stuck was declared missing on Nov. 2, 1950, during the Battle of Unsan, a devastating defeat for American and UN troops by Chinese forces in the North Pyongan province, according to LancasterOnline. He was 24.
Stuck's remains were found on the battlefield in Unsan, where he had been reported missing.
Stuck told the news outlet his brother appears to have died of starvation. He was declared missing on Nov. 2, 1950 following a battle in Unsan, and declared deceased by the Army Dec. 31, 1953.
Stuck said the VFW is preparing a marker for his brother's burial in a cemetery where Stuck said their parents are interned.
"He was the greatest buddy you could ever have," Stuck told LancasterOnline. "We were really close….I'm just glad he'll finally be home."
Between 1990 and 1994, North Korea returned to the U.S. 208 boxes of commingled human remains, believed to contain the remains of at least 600 U.S. servicemen who fought during the war. North Korean documents included in the repatriation indicated that some of the remains were recovered from the area where Stuck was believed to have died.
More than 7,800 Americans remain unaccounted for from the Korean War.