Kidnapping suspect shot dead near Miami airport after shootout with police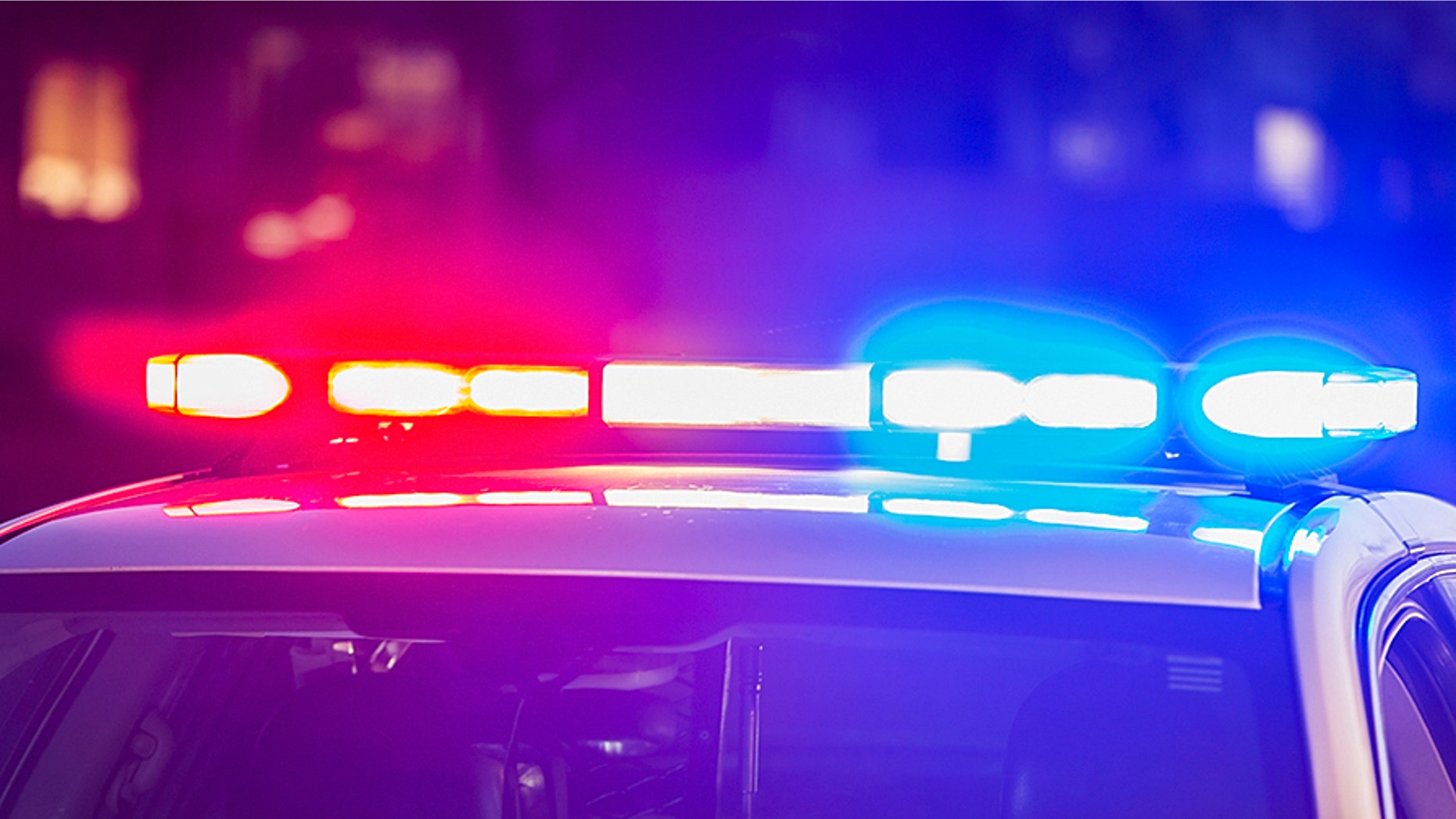 An armed kidnapping suspect being investigated by the FBI was killed Thursday night near Miami International Airport after firing upon several police officers with assault rifle, authorities said.
No details were provided about the suspect's identity or the kidnap case.
Police responded to an intersection near the airport around 10 p.m. Thursday when shots were exchanged with the gunman, Miami FOX affiliate WSVN-TV reported.
Miami-Dade Mayor Carlos Gimenez was at a late-night budget hearing when he announced the news that a shooter with an "AK-47" was dead after exchanging gunfire with police.
In a video taken from a nearby balcony, gunshots can be heard along with a woman screaming "Oh my God, oh my God!"
"[It sounded like] gunshots," one man told the newspaper. "A lot of gunshots. Boom, boom, boom. Like a machine gun, like an AK-47."
Alma Aguirre, a woman who lives near where the shooting happened, said she watched the scene from her balcony.
"It was like a war," she said in Spanish, noting that police and helicopters were following the suspect's vehicle.
The FBI was working on the case with Miami police and Miami-Dade police when the shooting occurred, the Miami Herald reported.
"The suspect of this investigation fled the scene. And he was armed," FBI spokesman Brian Waterman told reporters early Friday. "He [the suspect] was involved in a hate crime investigation."
A Miami-Dade police spokesman told the Herald there was a chase, but no officers or bystanders were hurt.
"He did shoot at our officers and we returned fire," he said.