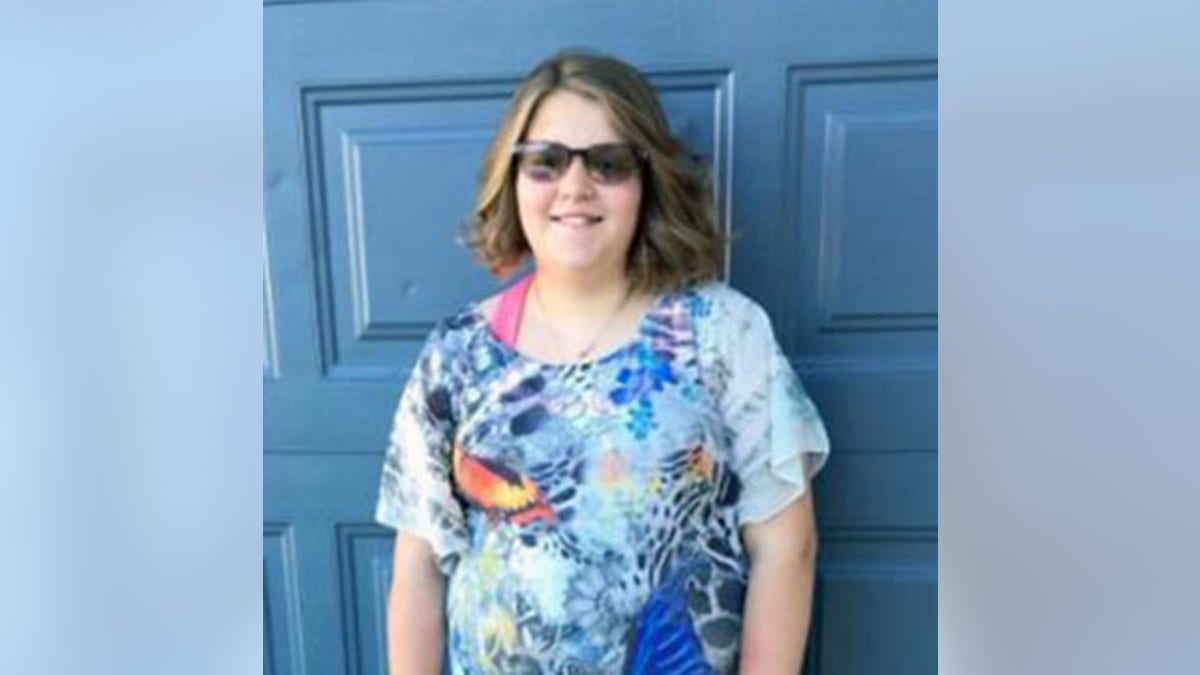 Police in suburban Denver have arrested a 15-year-old boy on suspicion of murder in the death of 10-year-old Kiaya Campbell.
Thornton Police said the teen was arrested late Saturday and taken to a juvenile detention facility. The statement added that the 15-year-old's identity would not be released because he is a juvenile.
Campbell was reported missing Wednesday night. Her body was found the next day about 1.5 miles from her father's house. Investigators said her body had signs of severe trauma, though the coroner was unable to establish an exact cause of death.
Campbell's father told police that she and his girlfriend's 15-year-old son left home to walk to a nearby shopping center. The 15-year-old told investigators that the pair were separated when a thunderstorm rolled in.
It was not immediately clear whether the teen was the same one arrested Saturday night.