Kentucky police hunting for one of two inmates who escaped jail in trash cans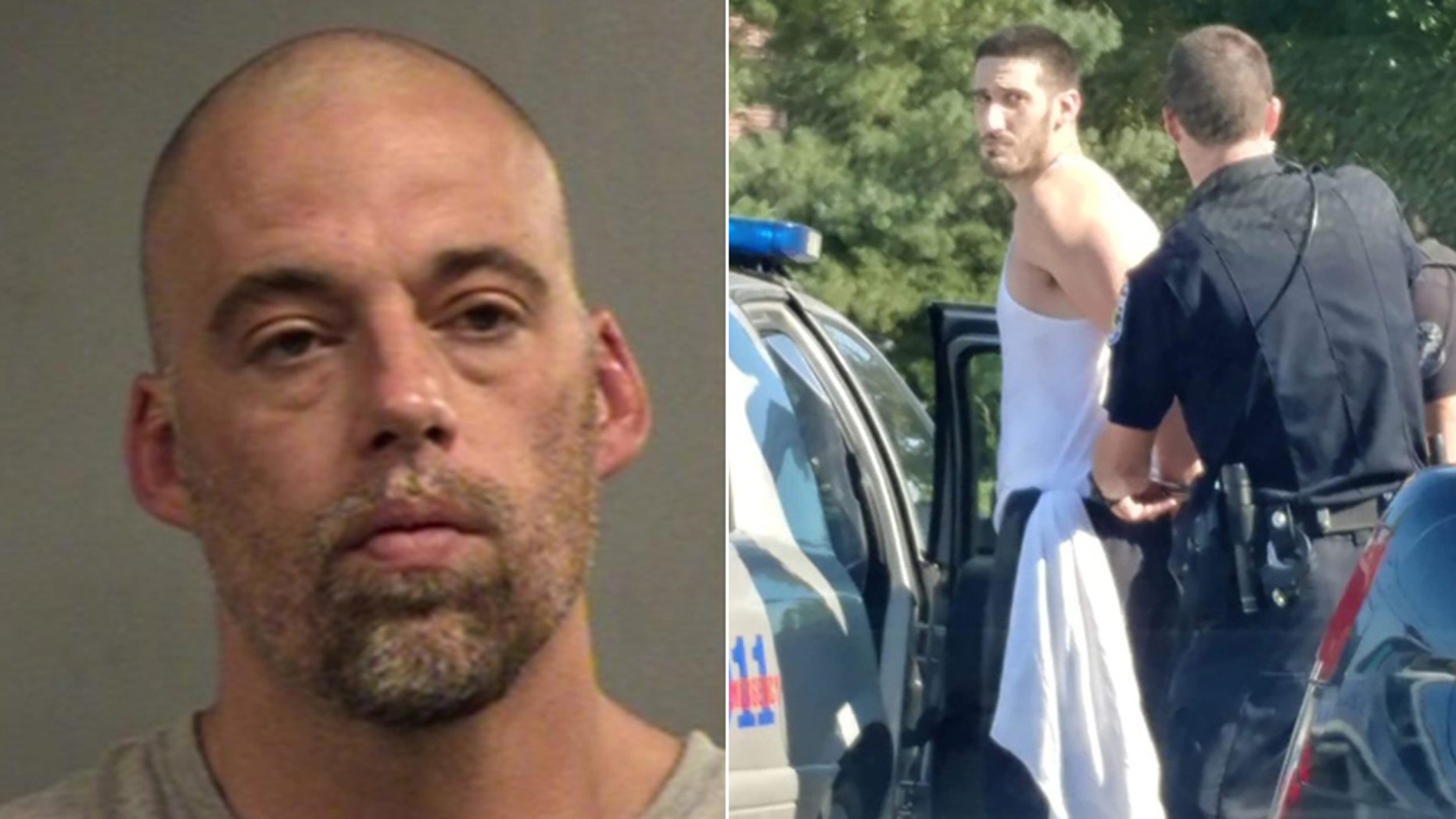 Kentucky police are still on the hunt Monday for one of two inmates who escaped a jail over the weekend after hiding inside trash cans being taken out of its kitchen.
The Louisville Metro Police Department announced this morning that Justin Stumler had been tracked down about 7 miles away from the correctional facility, but his co-escapee, Jeremy Hunt, is still at large.
"Justin Stumler has been taken in to custody without injury. Great work, 6th Division!," the department posted on Twitter, adding the hashtags "#TrashCanProbs" and "#TippinAintSnitchin."
Stumler had been arrested in August and is facing charges including motor vehicle theft, possession of a handgun by a convicted felon and felony drug possession, according to WDRB.
Hunt, who was arrested in June, is facing multiple burglary charges, it added.
Police told the station that both men were working in the jail's kitchen when they were helped into the trash cans by three other inmates -- Gary Bradford, Justin Rankin and Tajuan Burton – who are now facing two counts each of facilitation of second-degree escape. The trio pleaded not guilty Monday morning at arraignment hearings, WDRB reported.
Jail staff were tipped off to the scheme on Saturday night after a bystander saw the inmates climbing out of the trash cans.