Kansas man charged in the rape of 100-year-old during burglary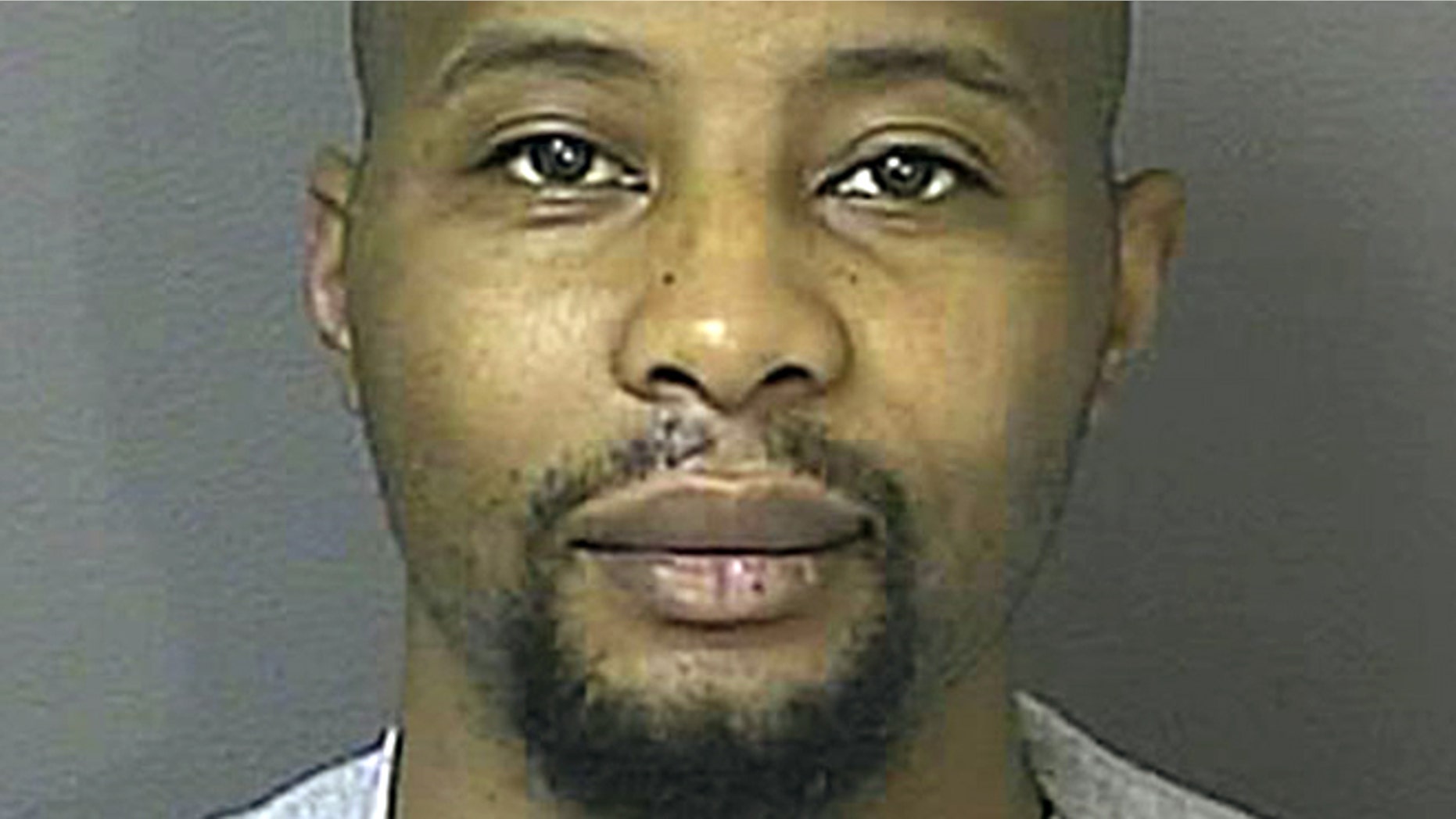 Kansas authorities charged a Wichita man Wednesday in the sexual assault and burglary of a 100-year-old woman during a break-in at her home.
Kasey Nesbitt, 35, was charged with rape and aggravated burglary.
The woman, who lives alone, told police that intruders forced open the door of her home on Sept. 29. She says they were in her home for several hours. Police say forensic evidence linked Nesbitt to the rape.
Nesbitt, who police have reportedly documented as a gang member, is being held in the Sedgwick County Jail on $250,000 bond. Online jail records didn't indicate an attorney.
WIBW.com reported that police believe the main motive for the break-in was the burglary.
"All rapes are a deplorable crime, but when you look at the age of the victim, it becomes a little bit more concerning, a little bit more disturbing," Capt. Troy Livingston, from the Wichita police, told the station. "It's a vile crime, and the fact that somebody victimized a 100-year-old female is a little bit harder for the detectives to really grasp."
The Associated Press contributed to this report