Jury may consider lesser charge in border agent trial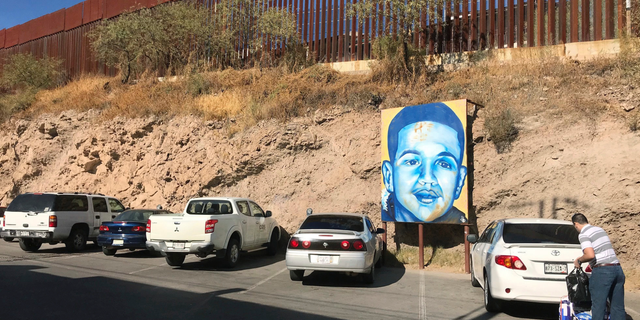 TUCSON, Ariz. – Jurors in the trial of a U.S. Border Patrol agent charged with second-degree murder for shooting into Mexico and killing a teenager who had been throwing rocks have been told they can consider a lesser charge against him when deciding their verdict.
District Judge Raner Collins told the jury that it can downgrade the charge against agent Lonnie Swartz to voluntary or involuntary manslaughter after it begins deliberations at the U.S. District Court in Tucson on Tuesday morning. Collins delivered his instructions late Monday after closing arguments.
Prosecutors acknowledged during the monthlong trial that 16-year-old Jose Antonio Elena Rodriguez was throwing rocks from Nogales, Mexico, across the border into the U.S. but say Swartz used an unreasonable amount of force.
Defense attorneys say Swartz was justified to use lethal force and fired in self-defense.